Welcome!  Thanks for purchasing our Wedding Channel Deal!  This page shows many of our frequently asked questions for these deals. Please feel free to call or email us if you have more questions or to set up your Engagement Session date!
How do I schedule my Wedding Channel Deals photo session? – Email us at david@islandcreekphotography.com and we will be able to start working on a date that fits your schedule. You may also call us at 910-685-1292. Space for Saturday and Sunday sessions is very limited and is available on a first come basis. Monday thru Friday is often best.
How long does the engagement session last? – Approximately two hours. We will take a little bit of time beforehand to sit down with each other and get comfortable so the photo shoot runs smoothly and you end up with awesome photos!
What if we have more than one favorite place that we want to take photos at? – Sounds perfect! We strongly encourage choosing two or even three locations (usually within 10 minutes of each other) to hit up during the session. It will add some depth and variety to the session photos.
Can we bring a change of clothes to mix it up a little in the photos? – Great idea! If you have more than one favorite outfit, we think it's a great idea to change between shoots, especially if we are using more than one location.
Do you allow props? – We love props!! If it is a large prop, check with us first to see if have the space for it. Want to use some cool props but not really sure what? – Ask us, we have tons of ideas!
Do we get a disc and can we make our own prints? – Yes, and yes. The photographs are not stamped or watermarked in any way. You'll receive a signed copyright print release, so you are free to make your own prints, share them with family and friends, print out your own photo thank you cards, make your own wedding scrap book, add wedding images to your Blog or Facebook, and make a back-up copies of your disc for safe keeping.
How many photographs will you take? – There is no limit to the number of photographs I'll take. After we edit the selections, you'll receive on-average 40-60 edited photographs.
How soon will our photos be done? – About 2-3weeks. Need your photos sooner? Rush orders are available.
Sound great! I'm super excited to schedule my session, did I forget anything? – Yes! 100 save the dates! We will bring an example to show you what yours will look like. You can also upgrade to different sizes and styles if you wish. Save The Date's are normally on your doorstep 5-8 weeks after the session, depending on printing and shipping.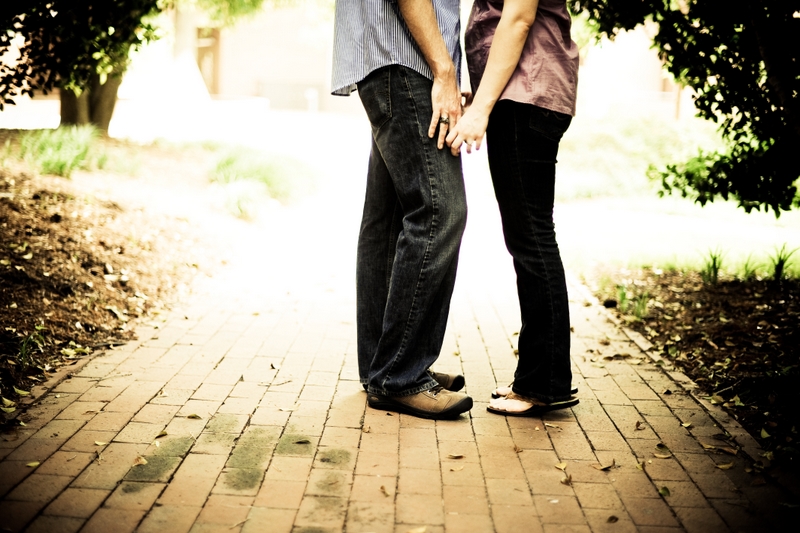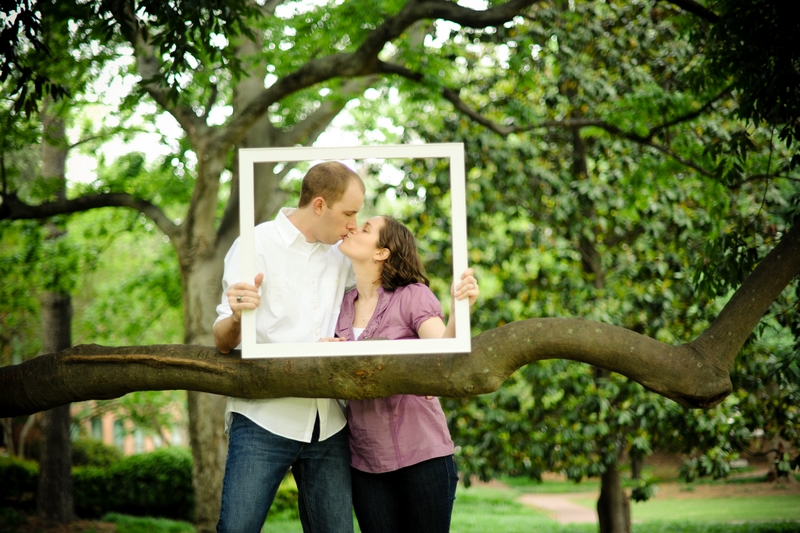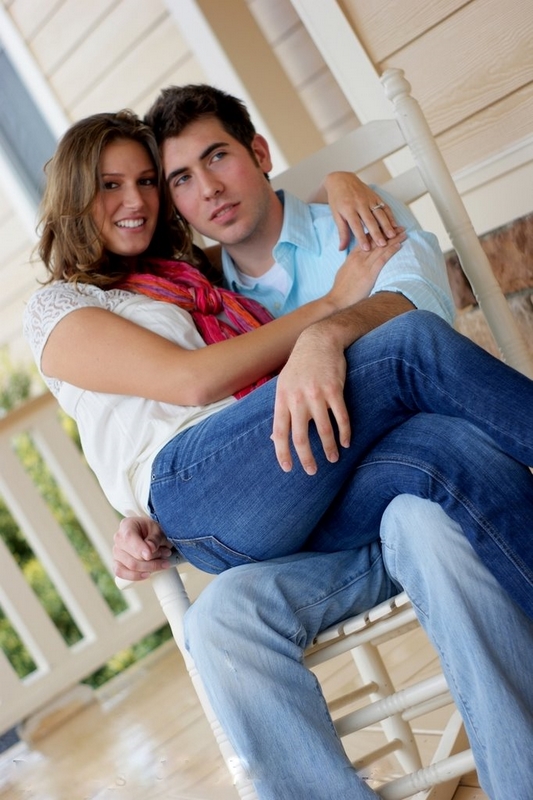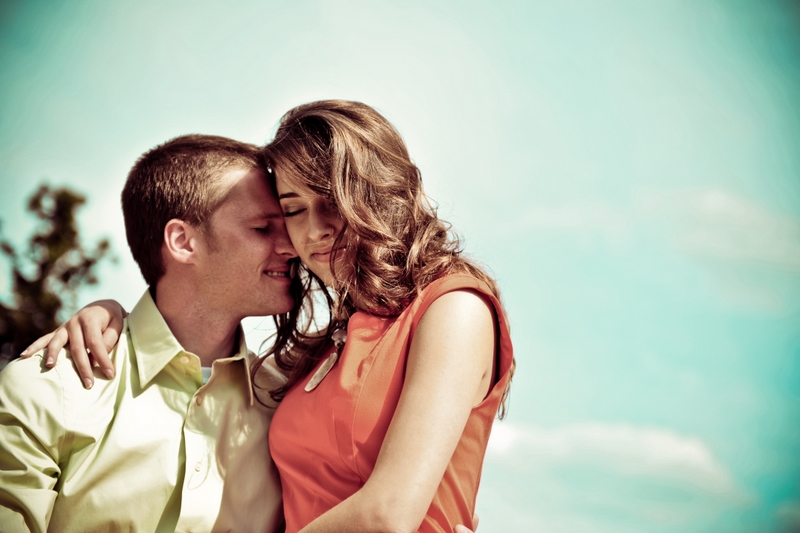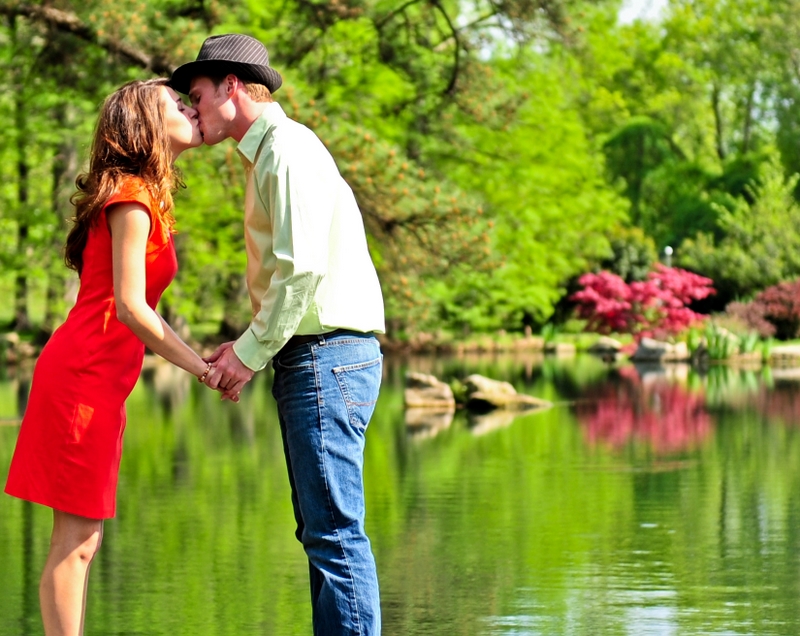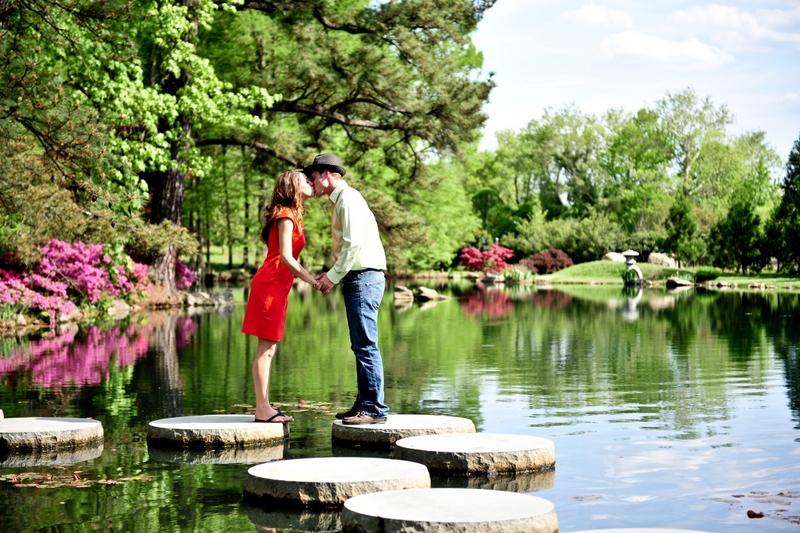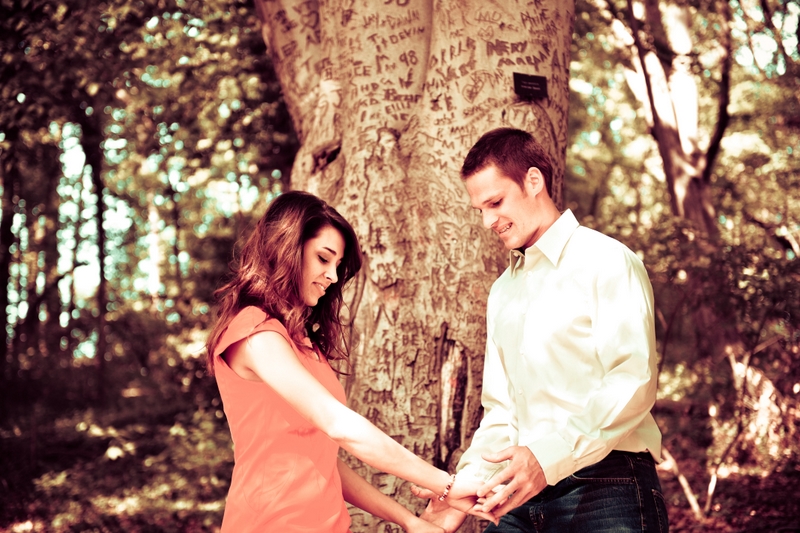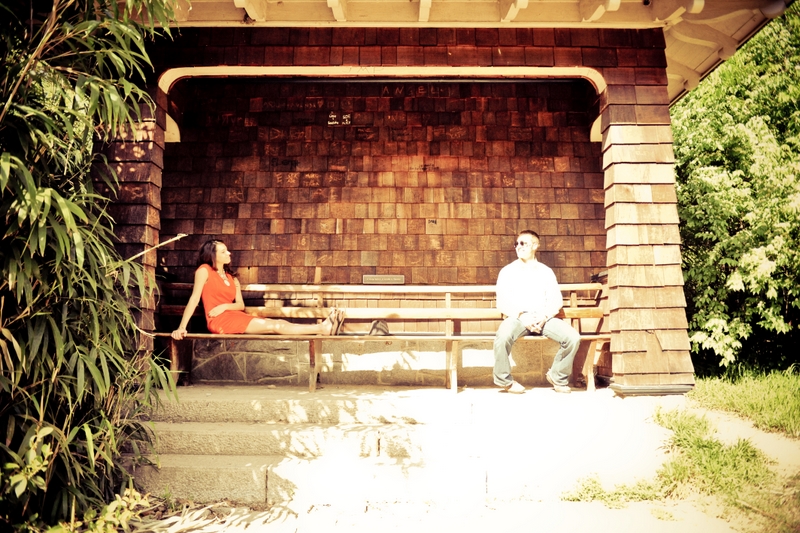 .
.
.
.
.
.
.
.
.
.
.
.
.
.
.
.
.
.
.
.
.
.
.
.
.
.
.