We love all of our couples- they're AWESOME!  But i have to say this wedding is particularly close to my heart. Ashton and i went to High School together and Aaron has my maiden last name!!  (not a big connection i know, but i thought it was pretty great). We are so honored that Ashton and Aaron chose us to capture their day. Not only was the ceremony in the Southport Community Center courtyard breathtakingly beautiful (the view cannot be beat) the reception that followed was a blast! The fun filed reception craziness can be found at the end of the post

We hope you enjoy these snip-its of the day as much as we enjoyed capturing them!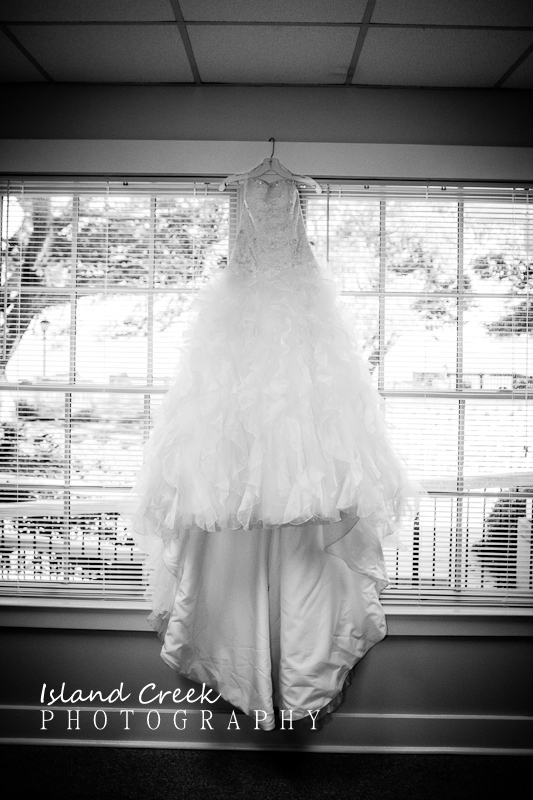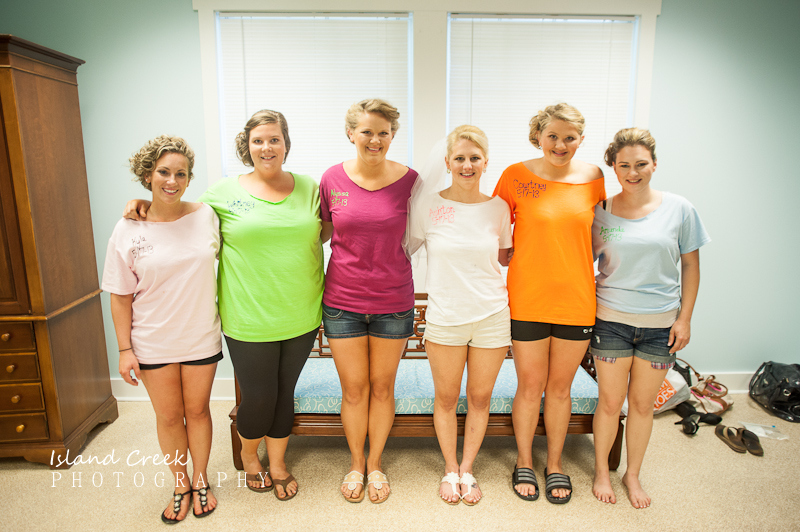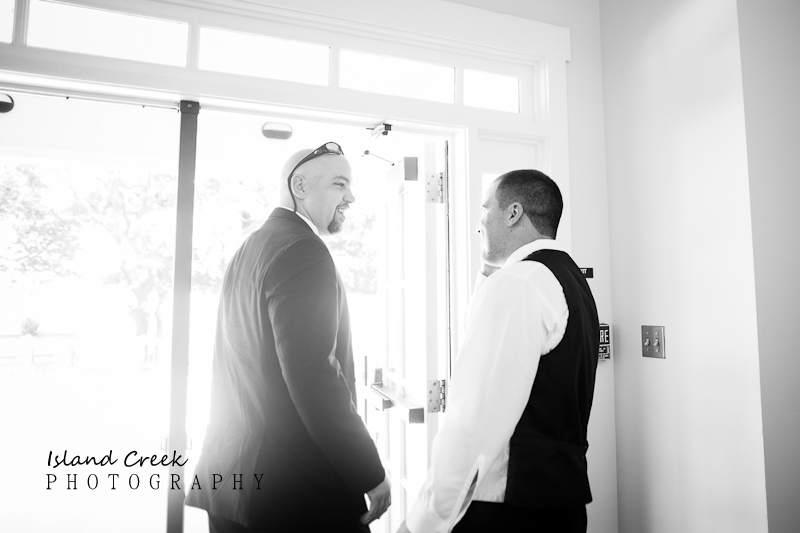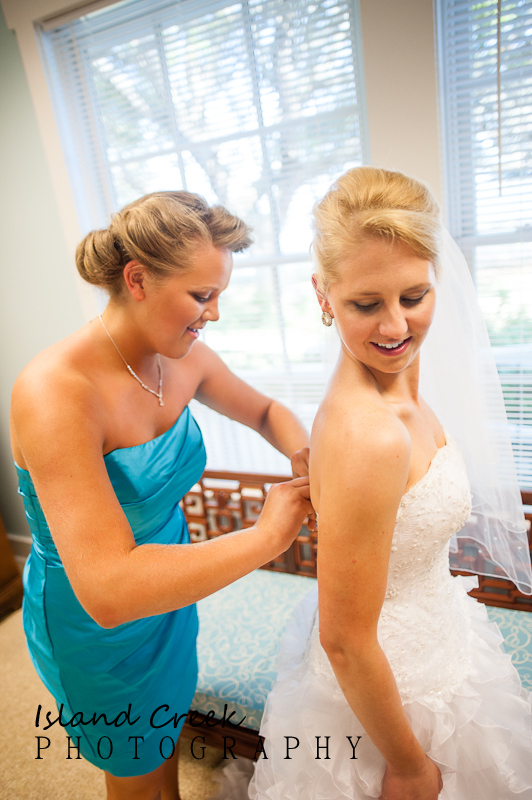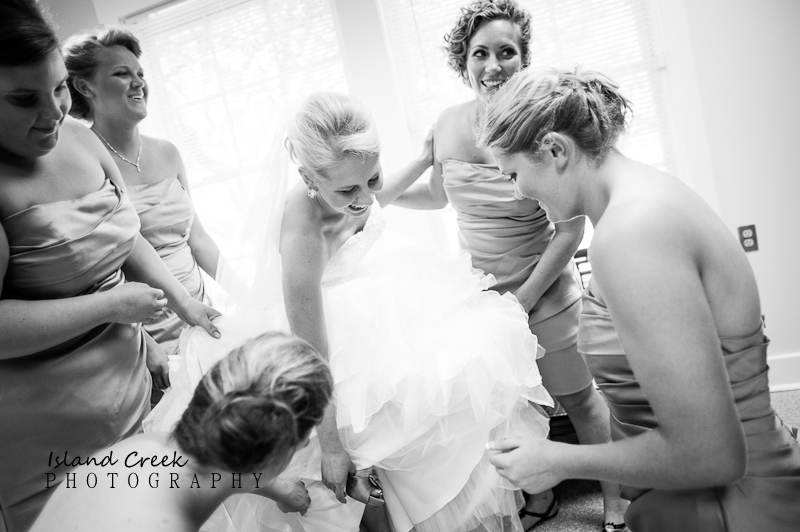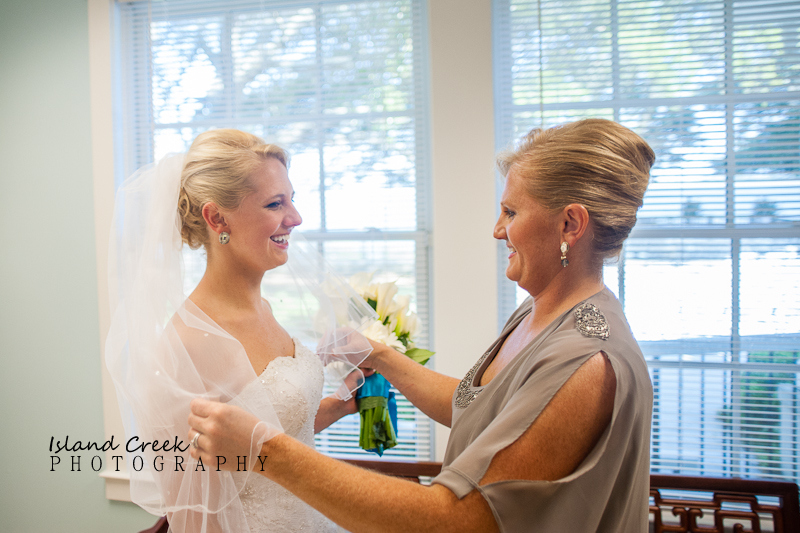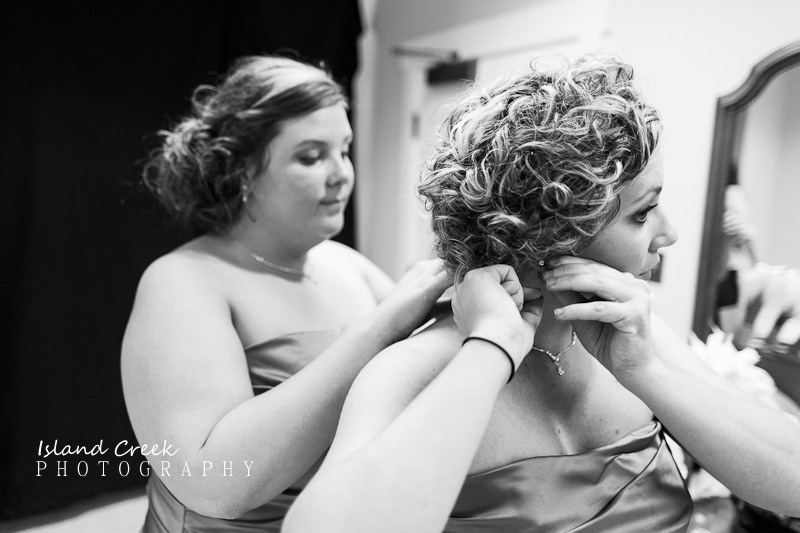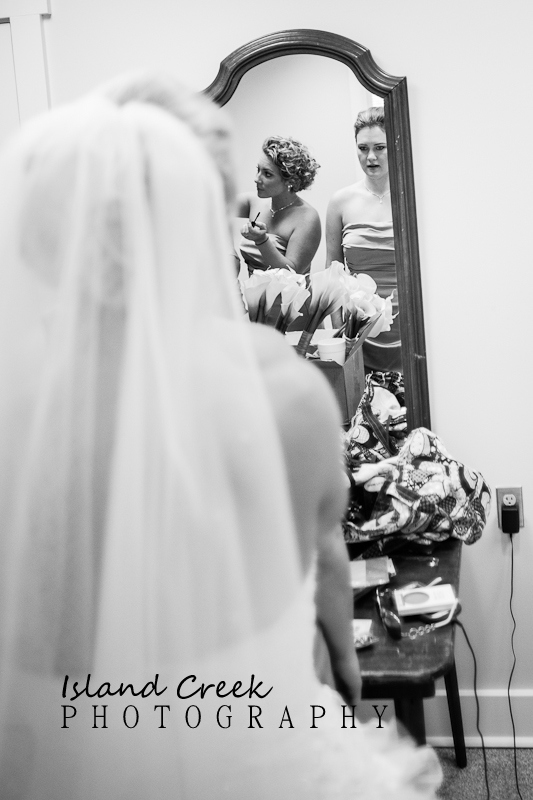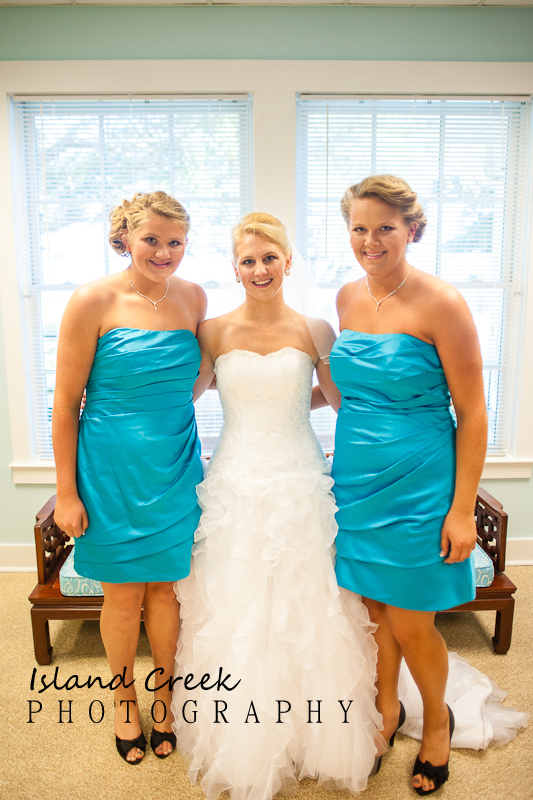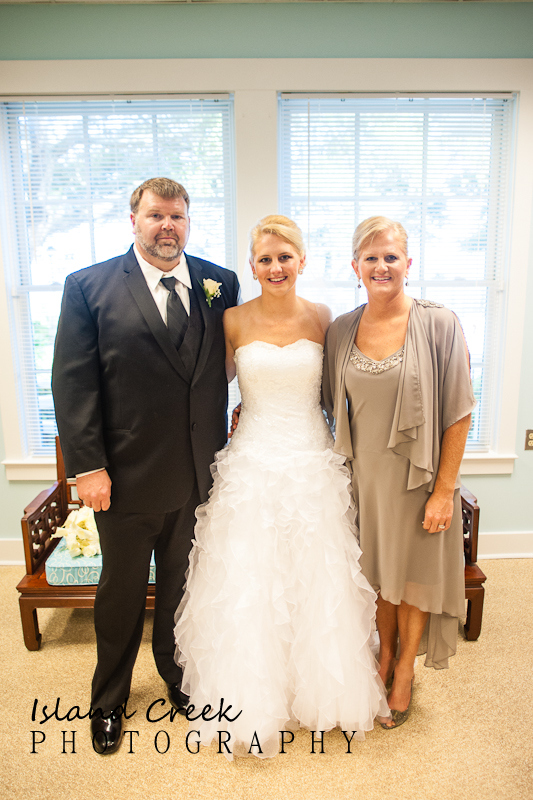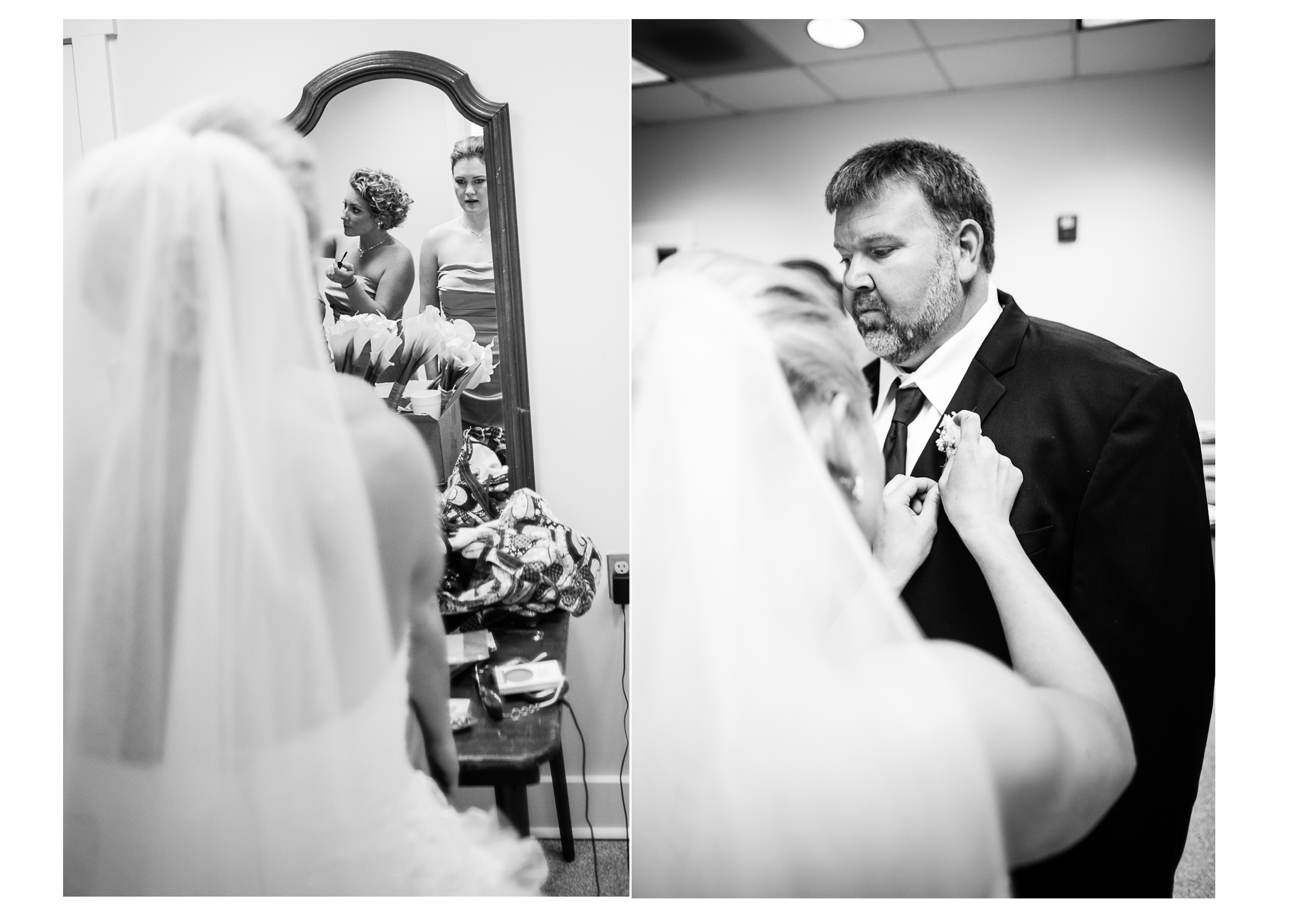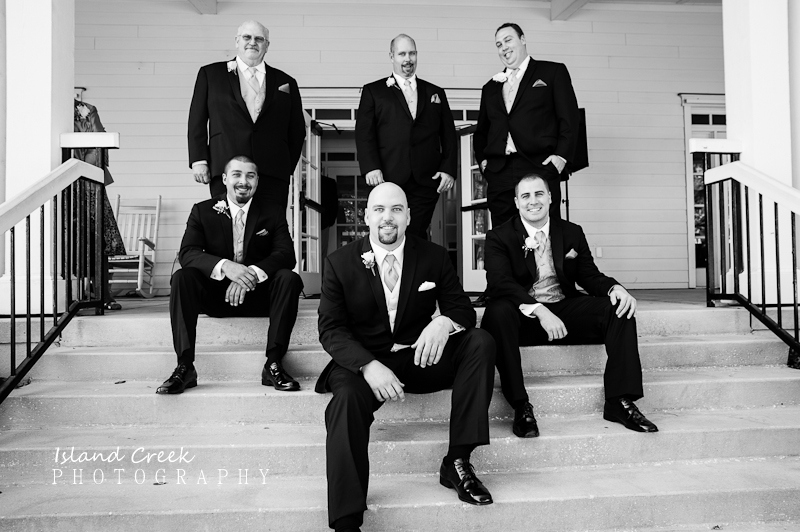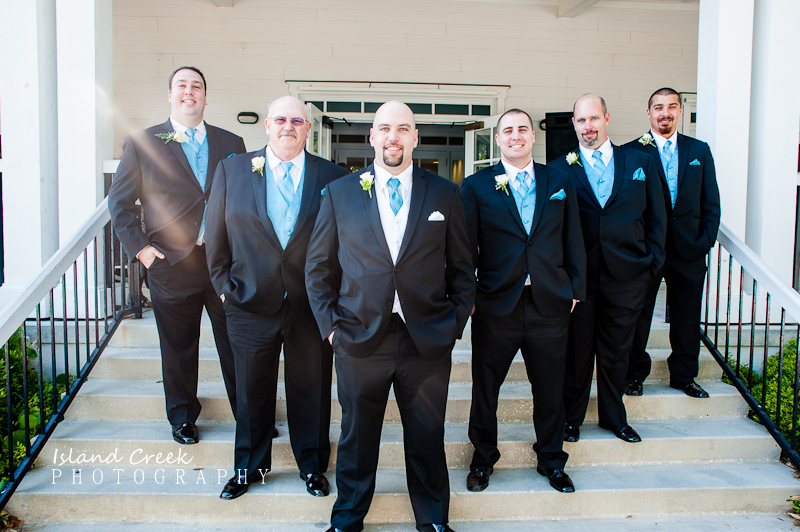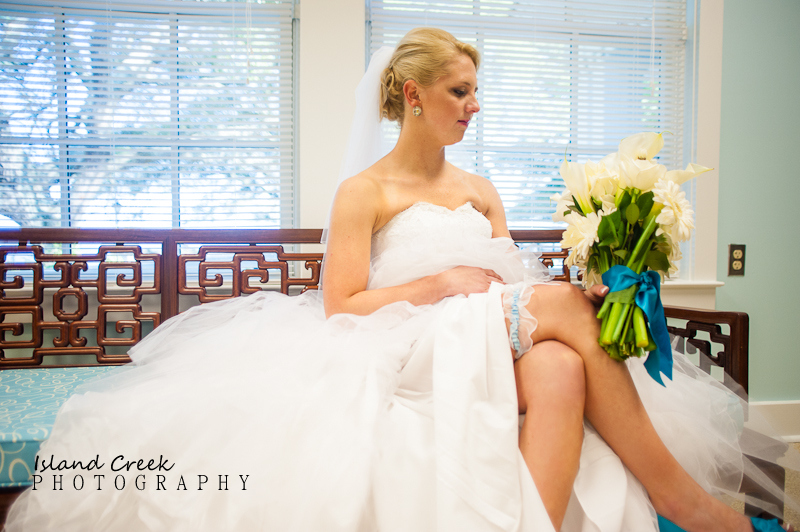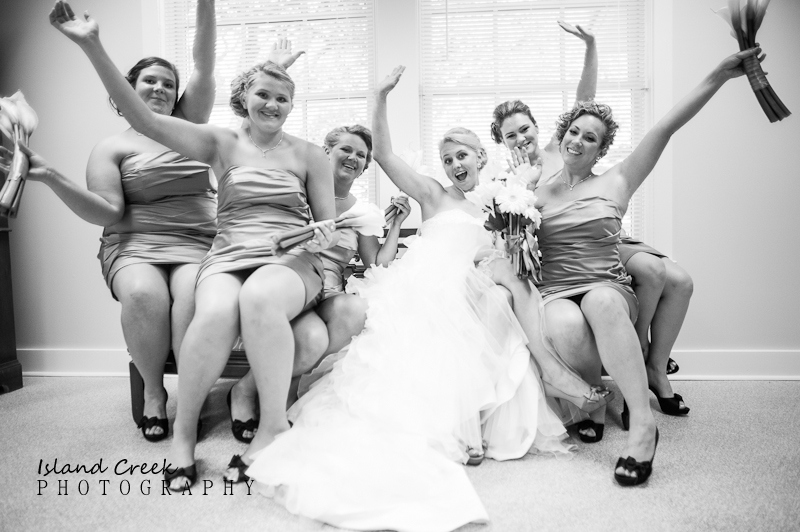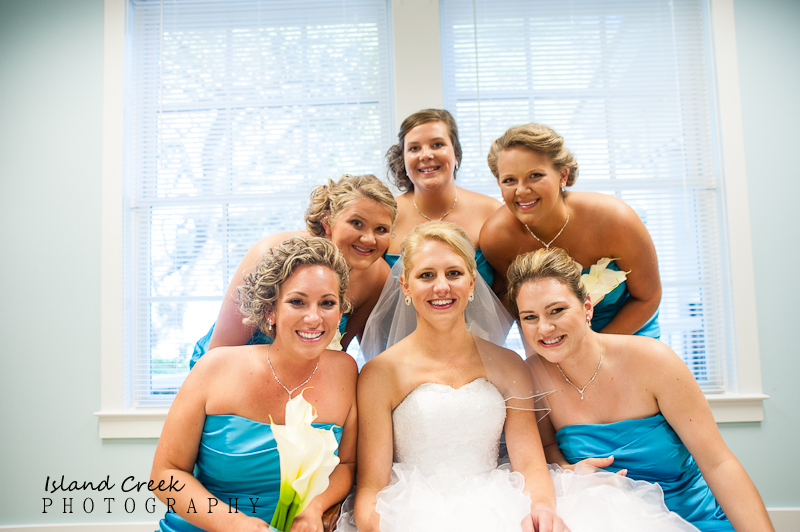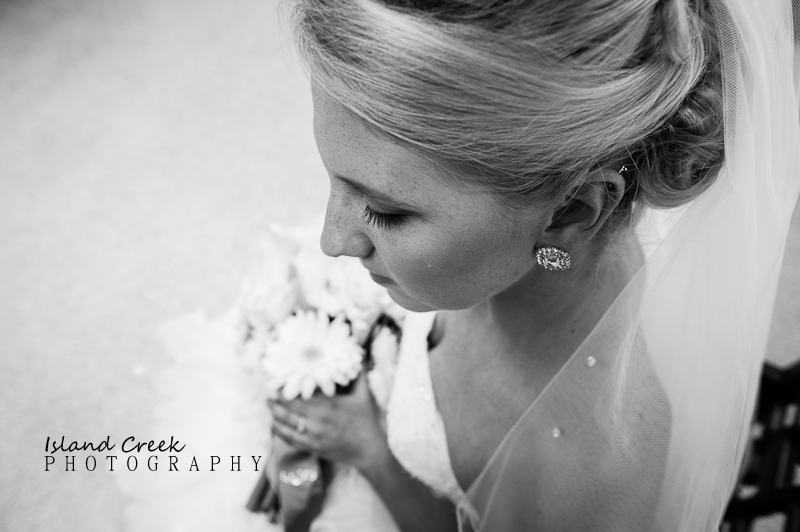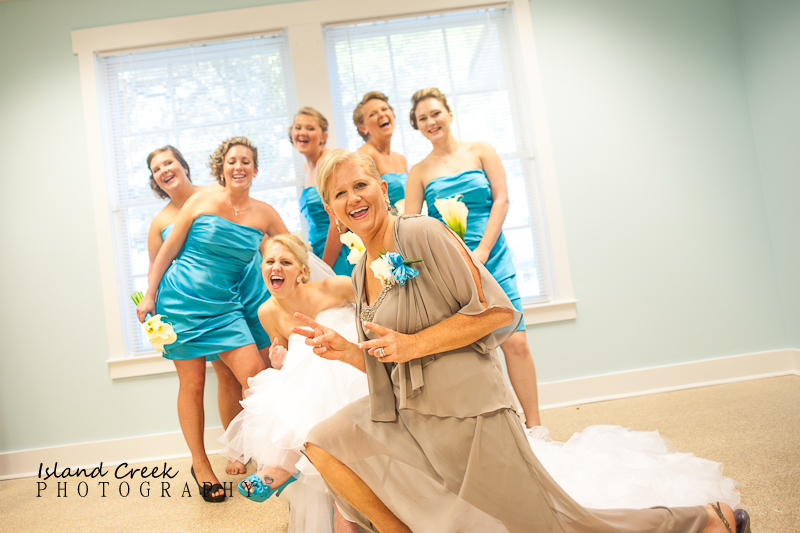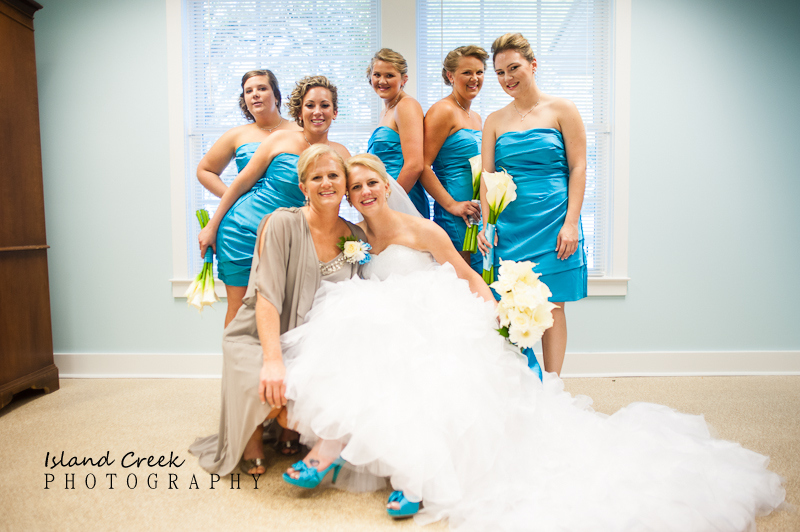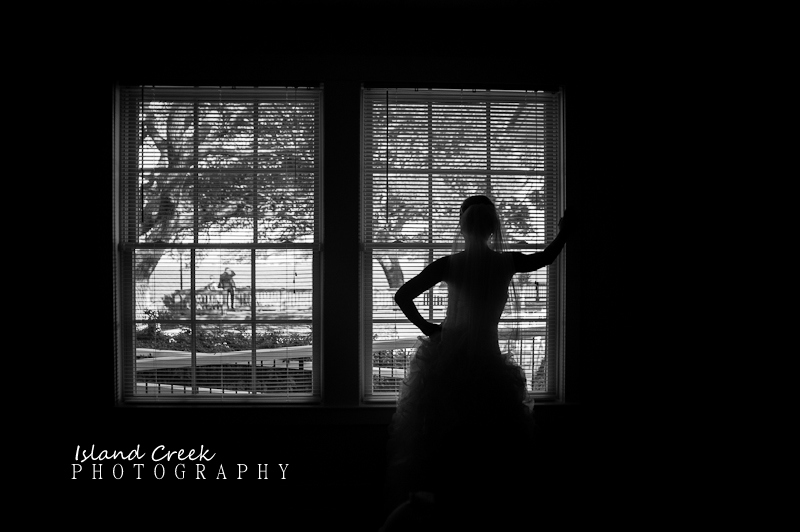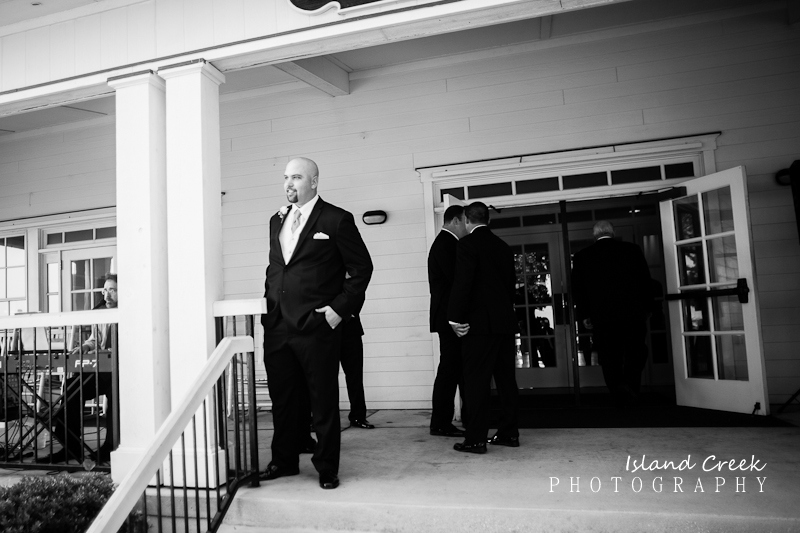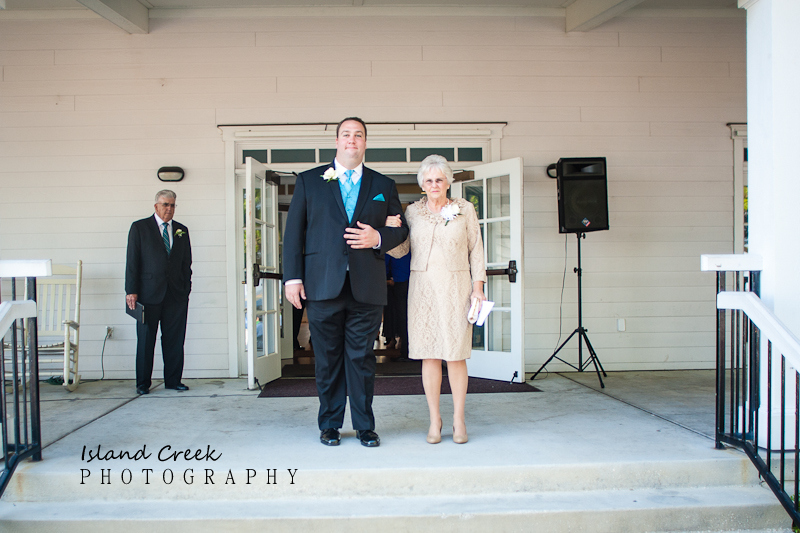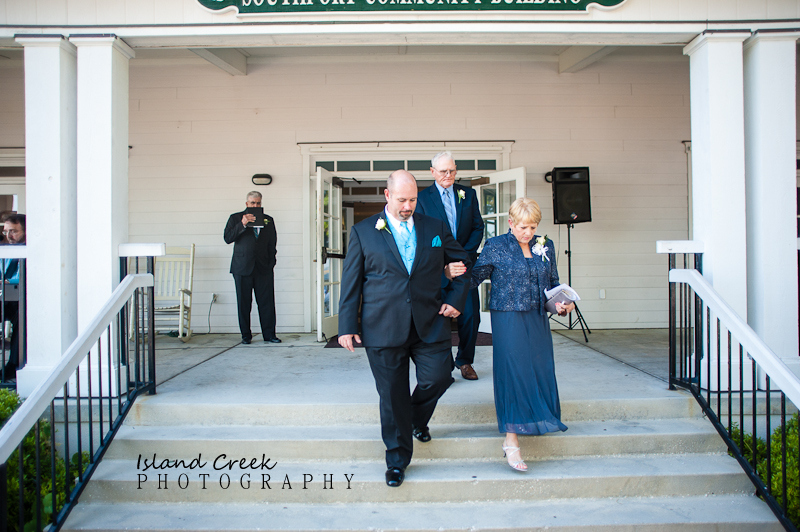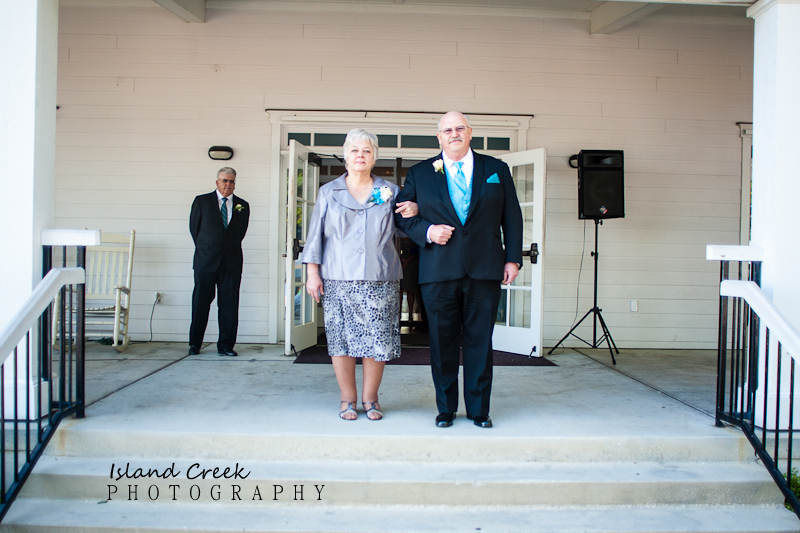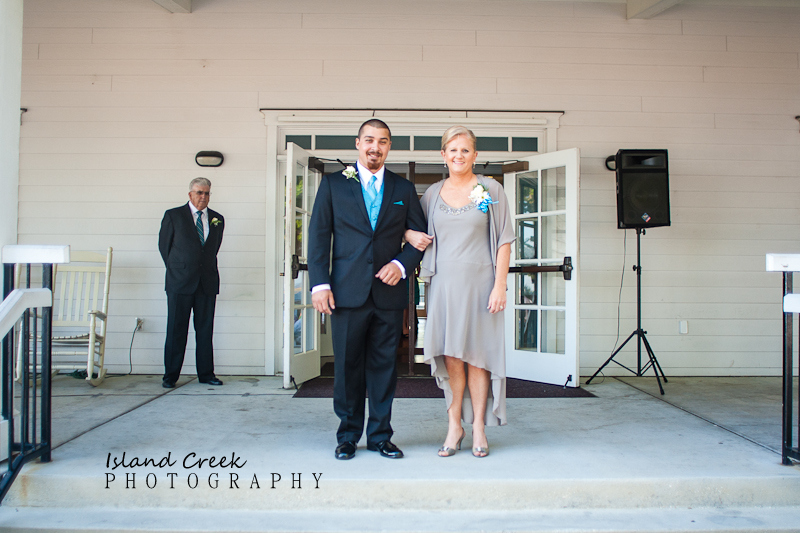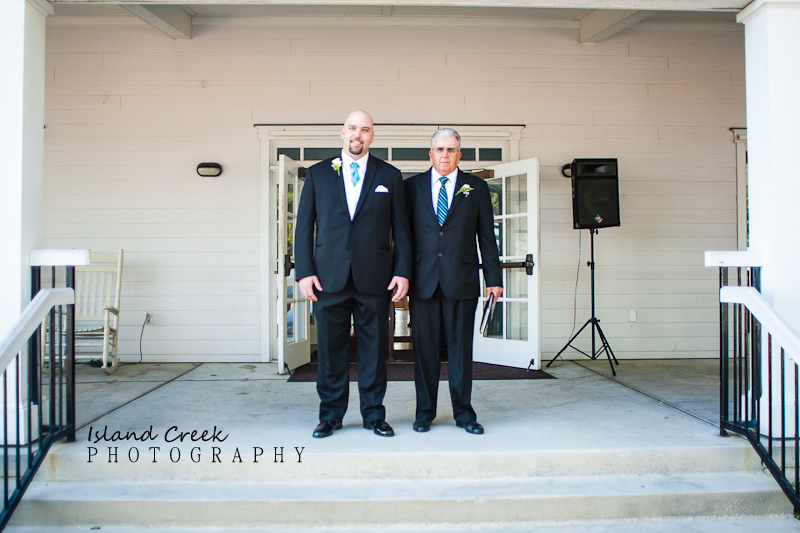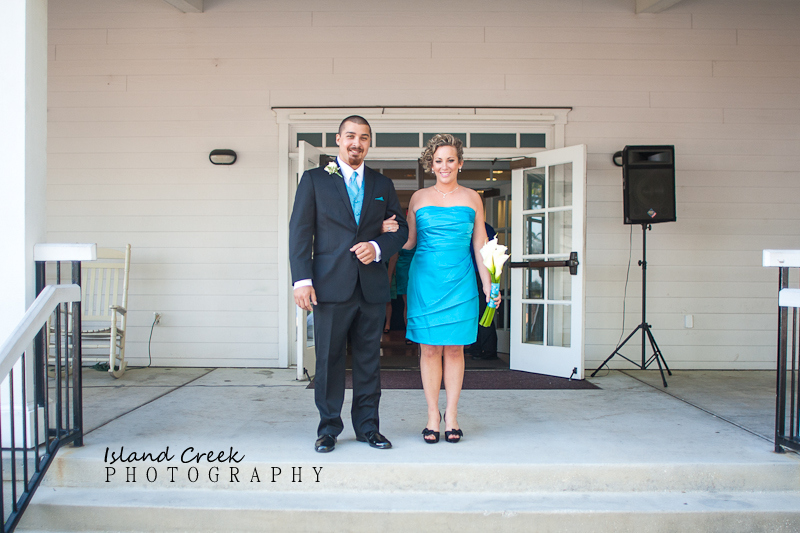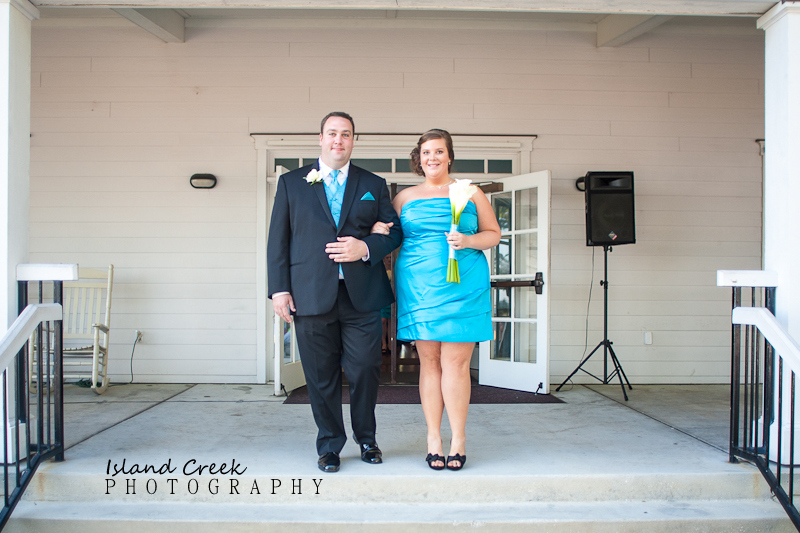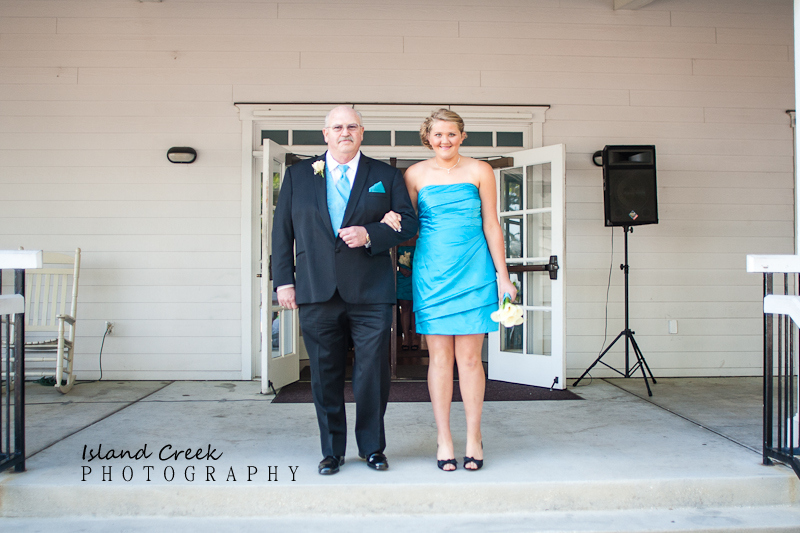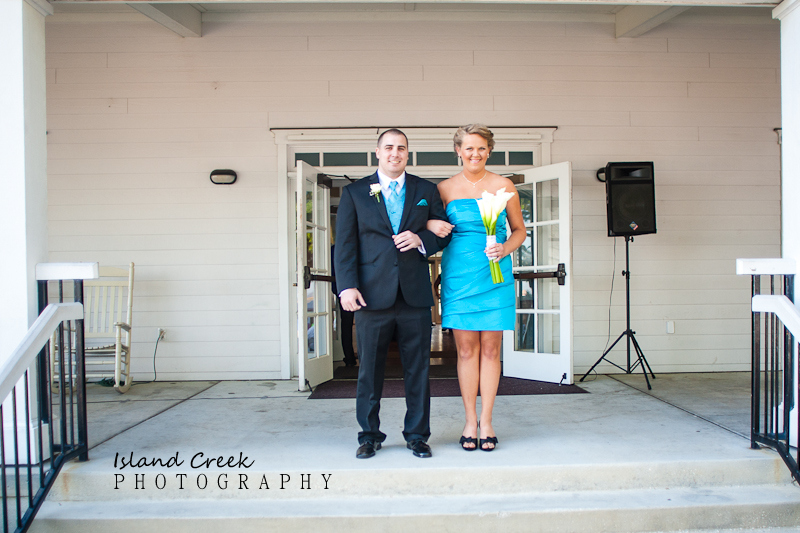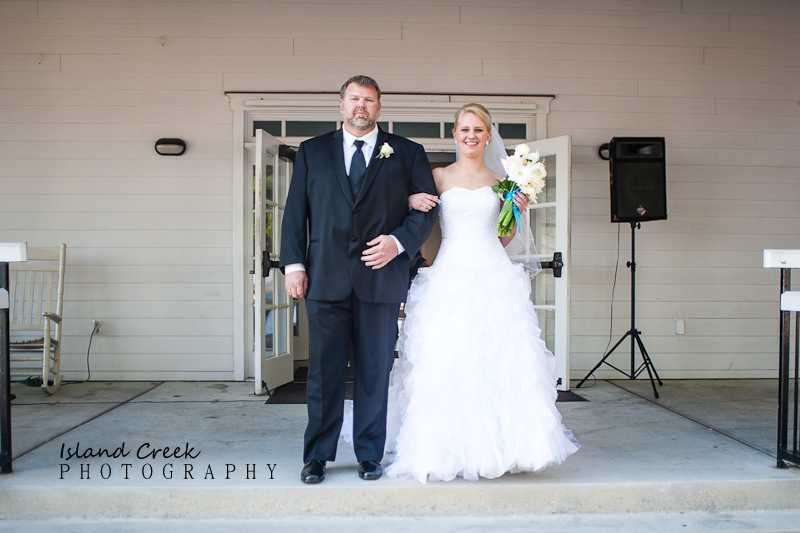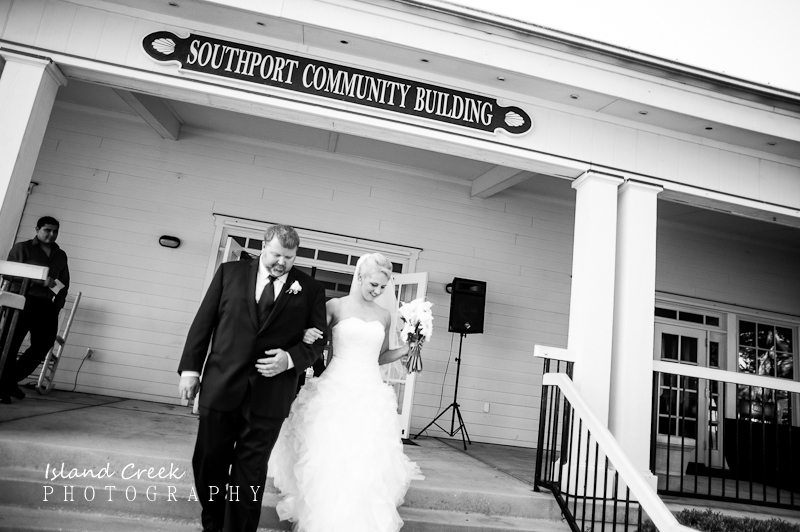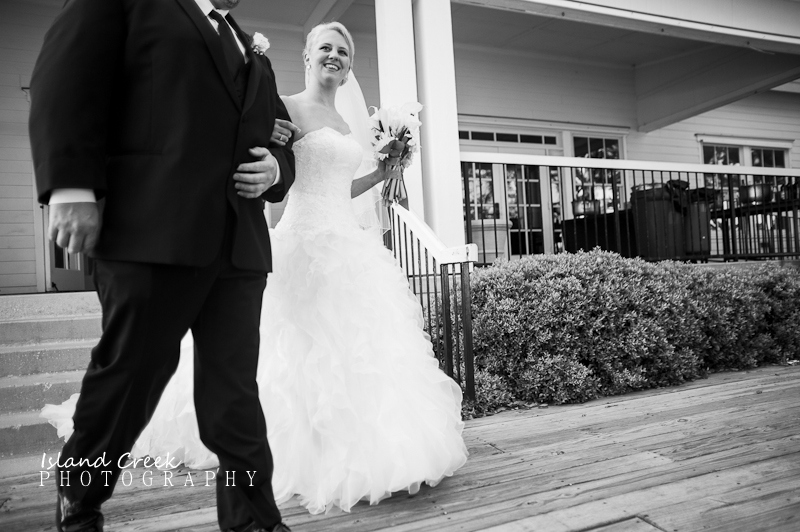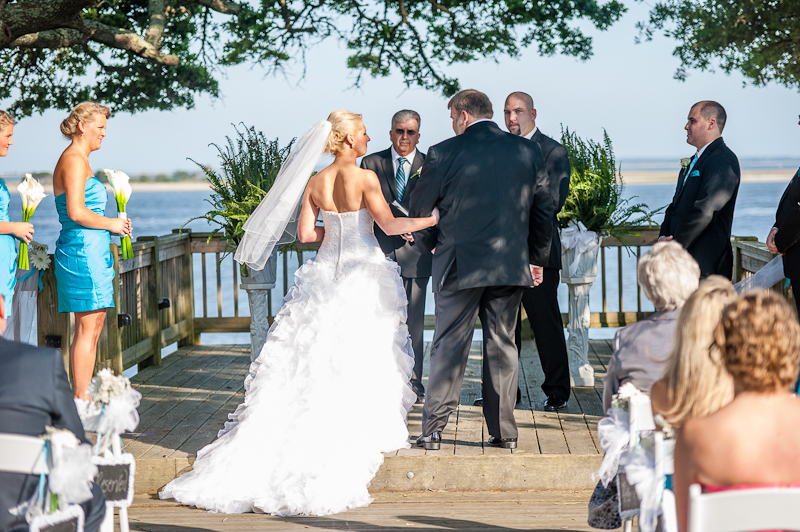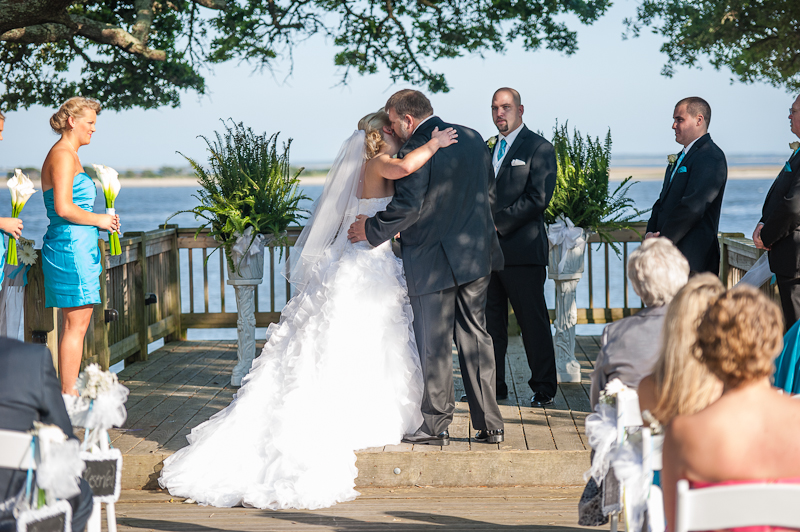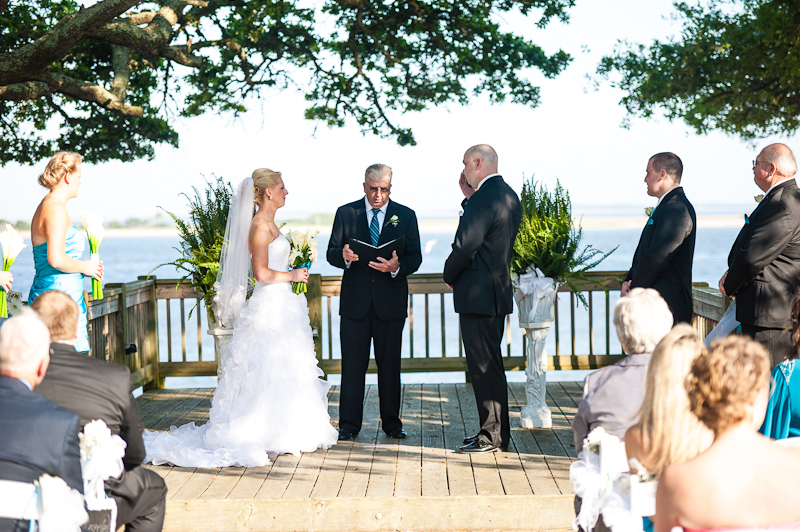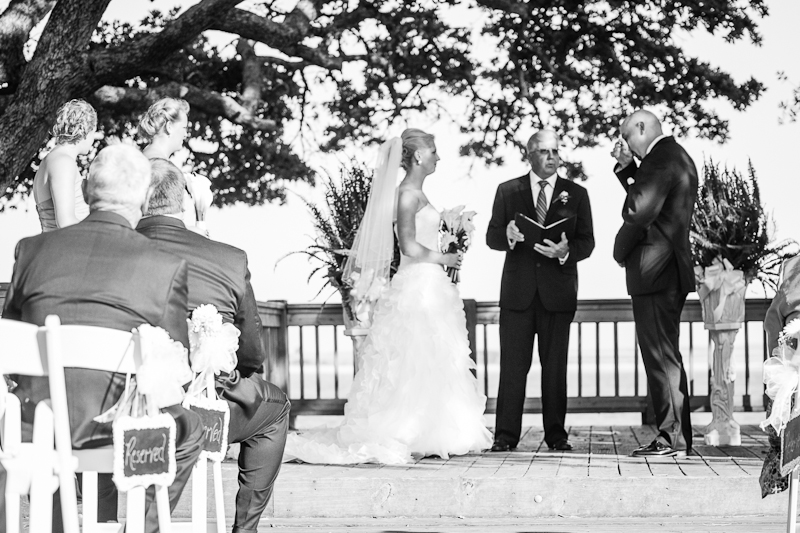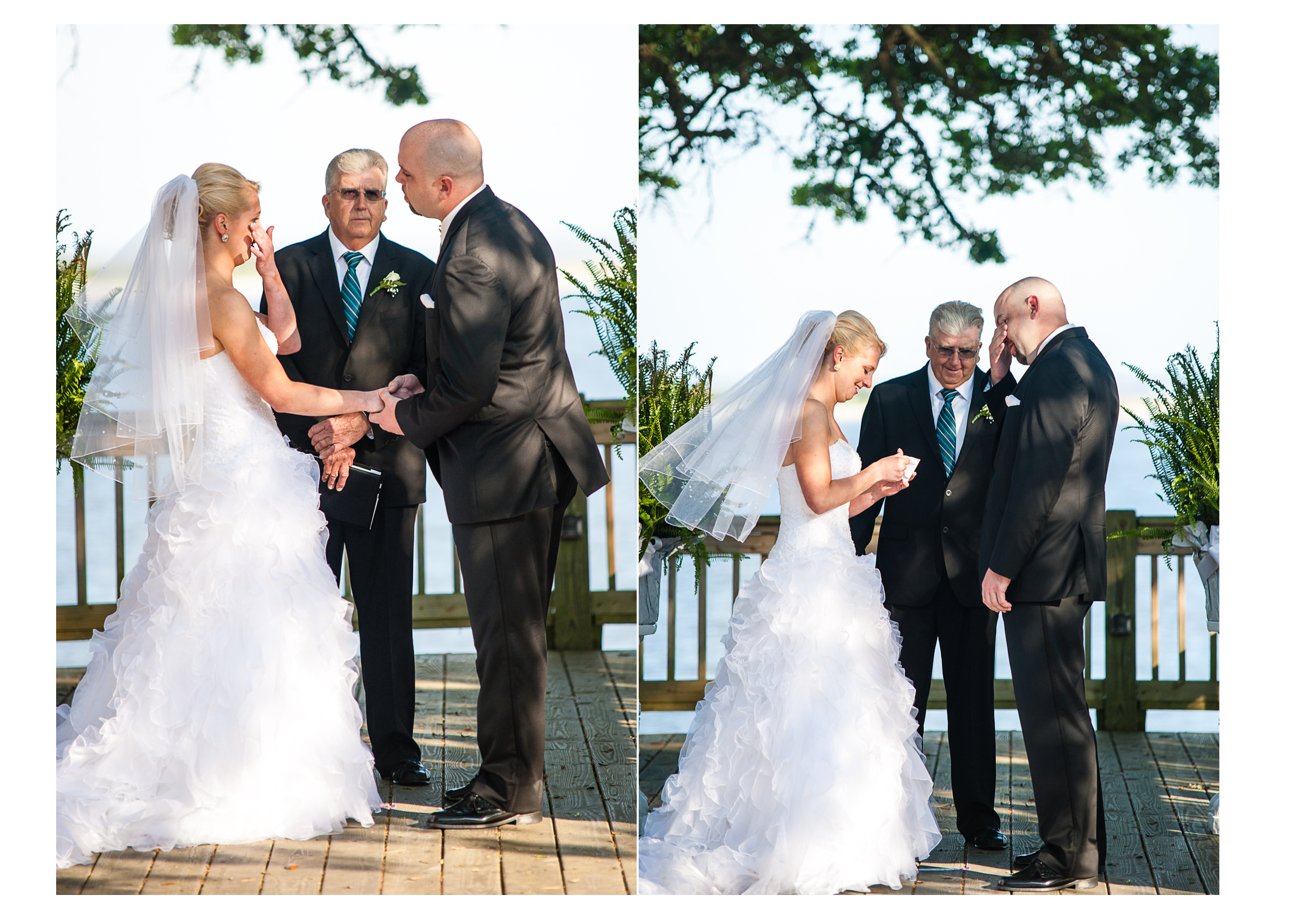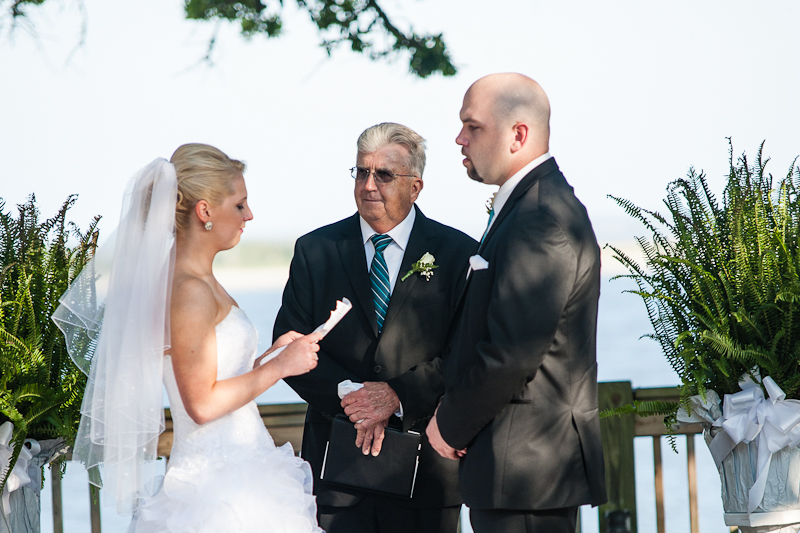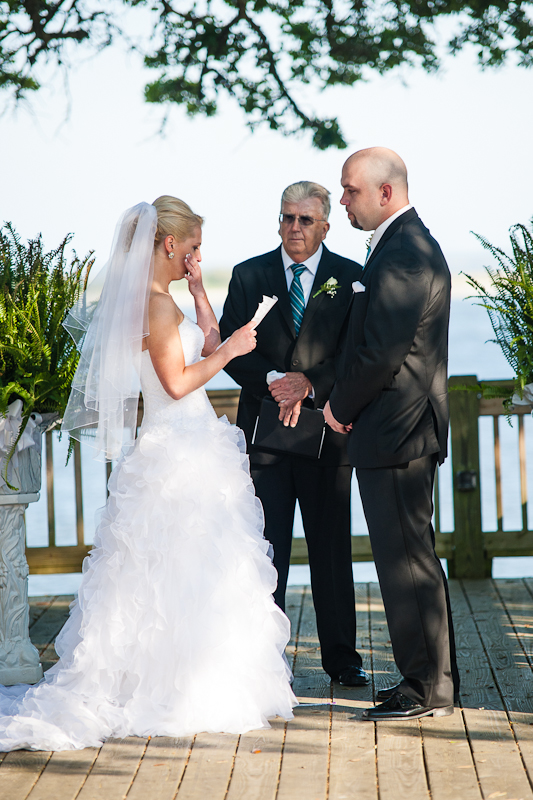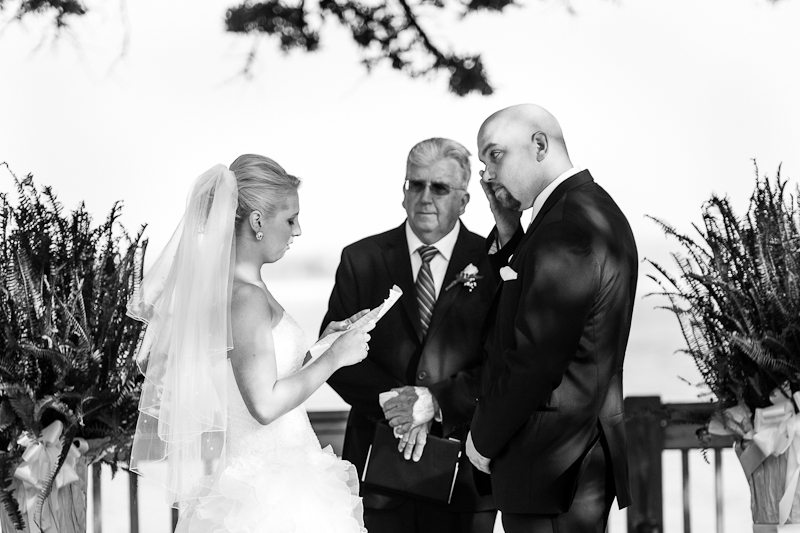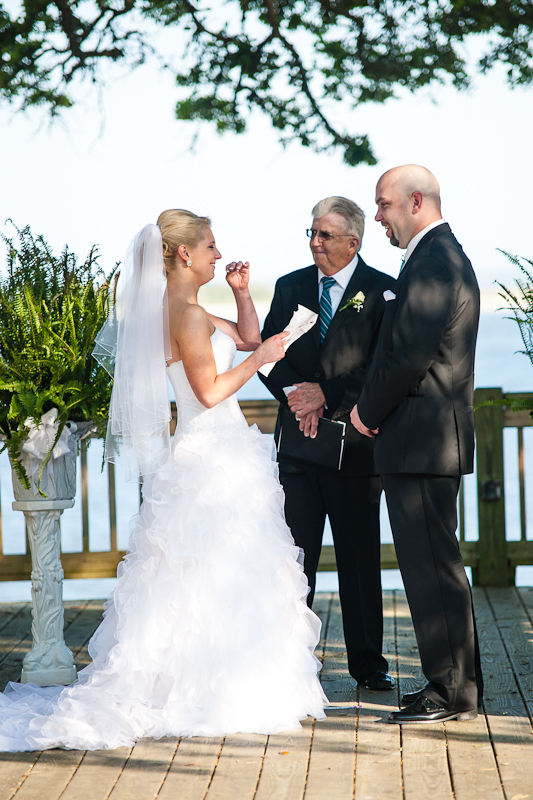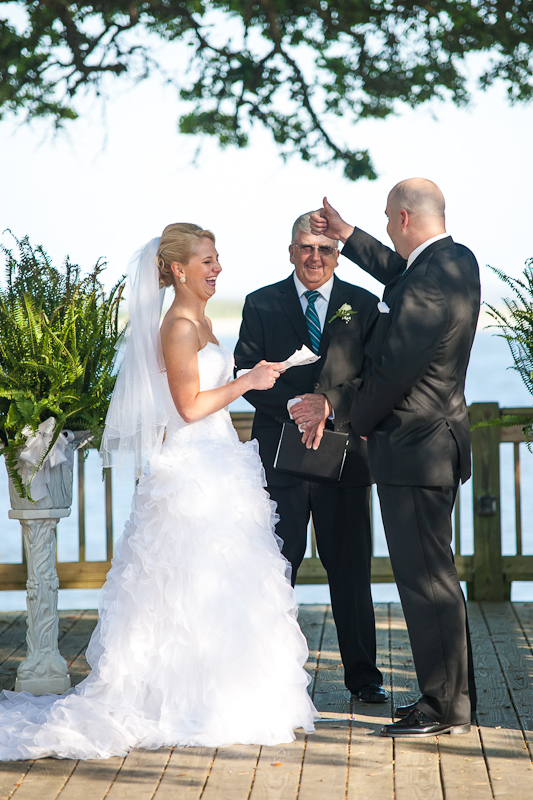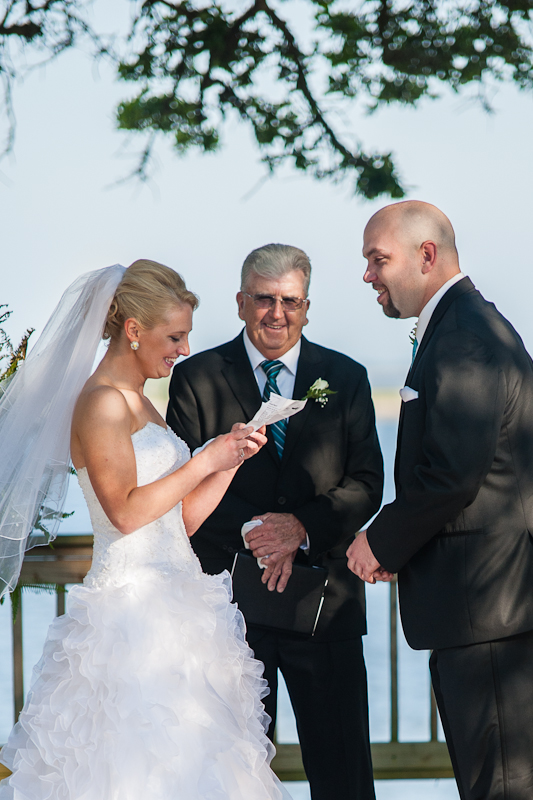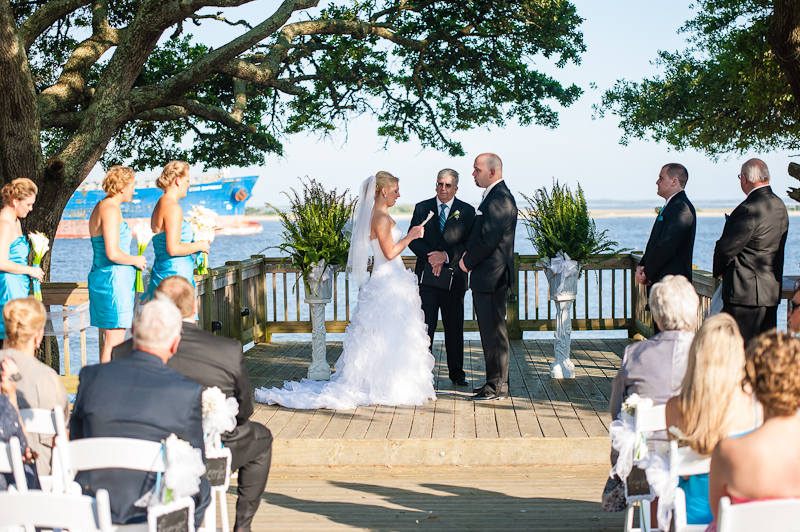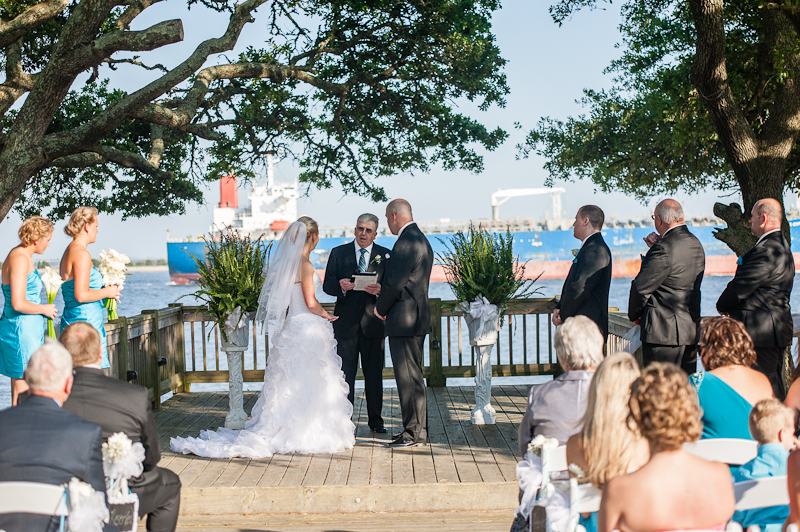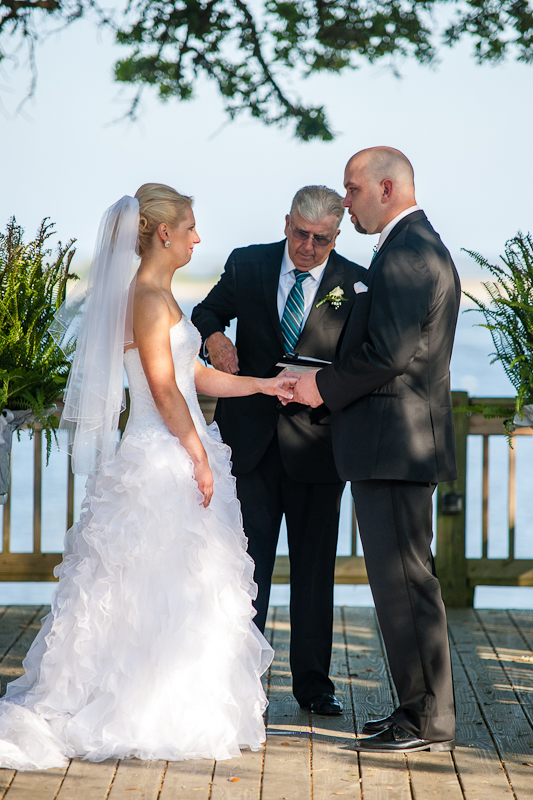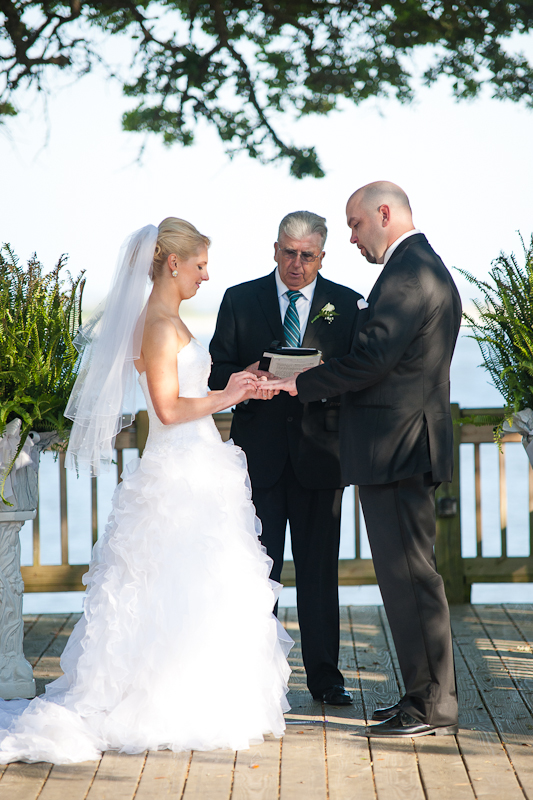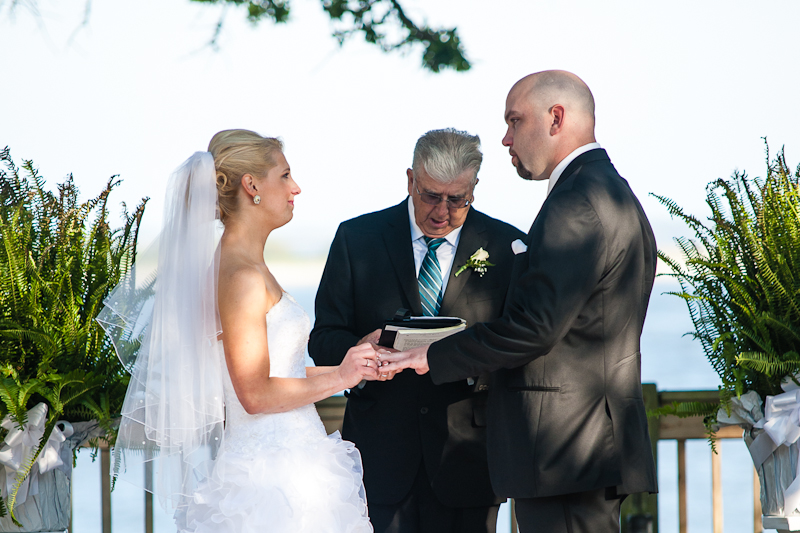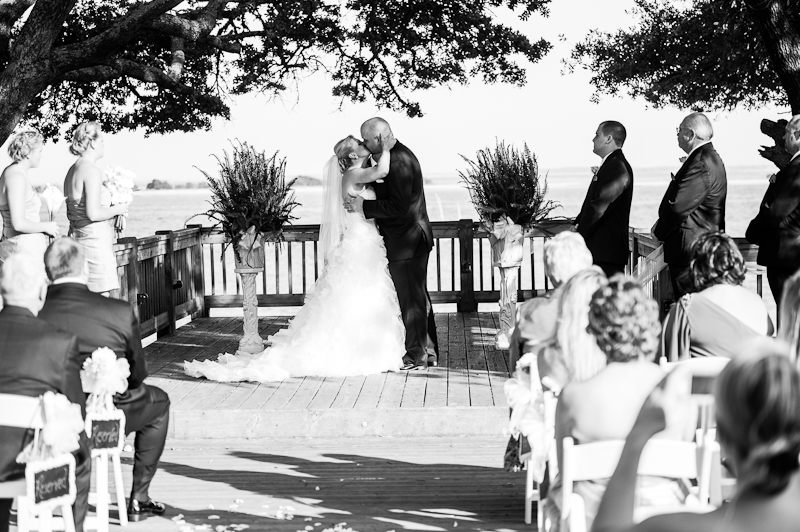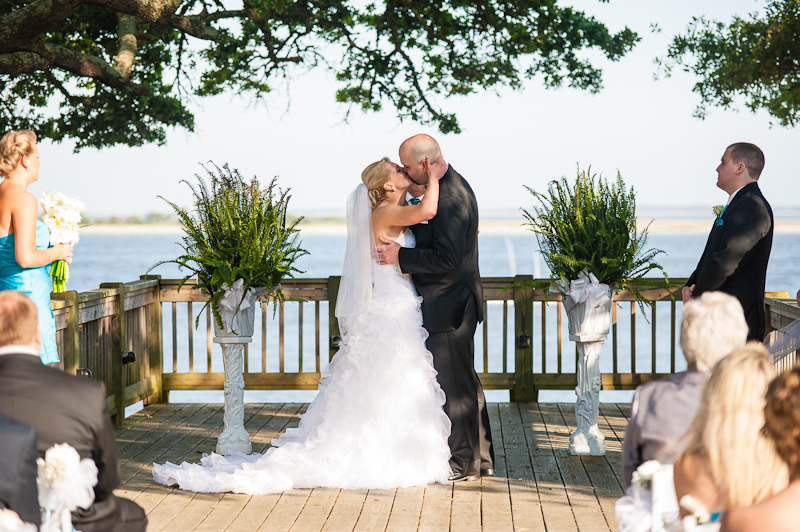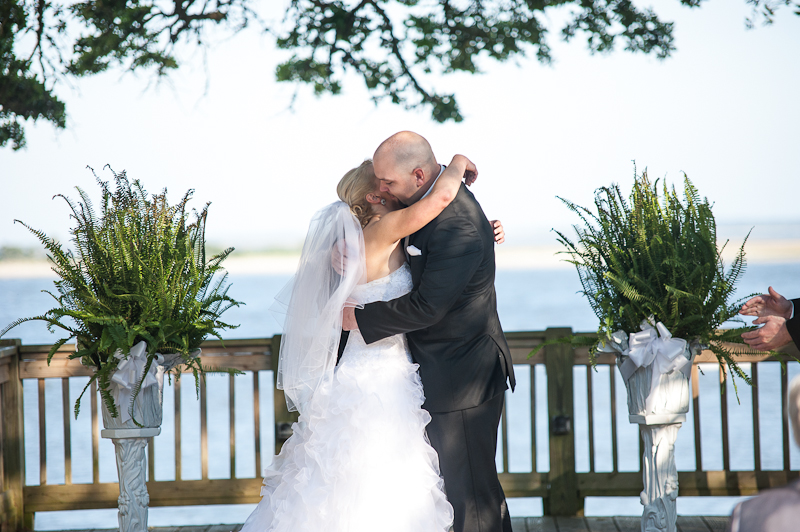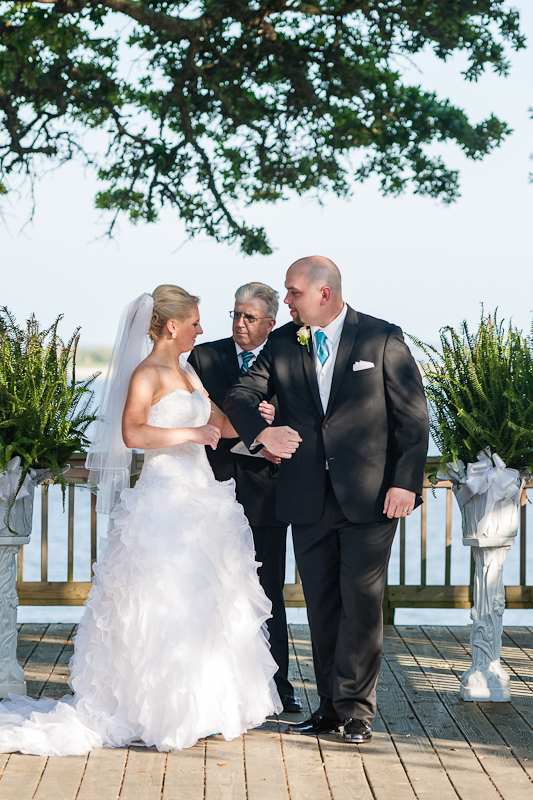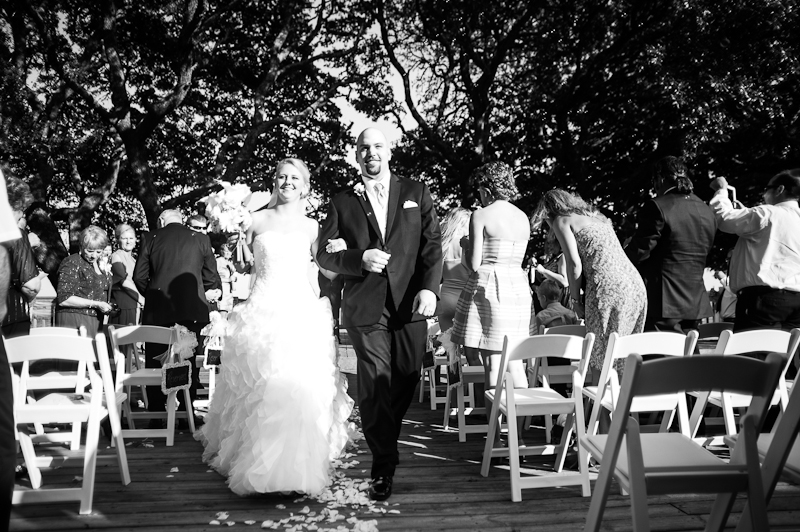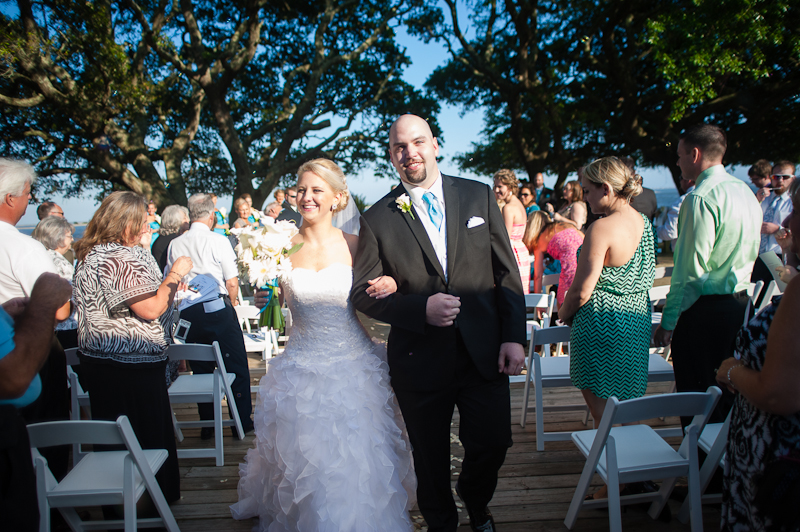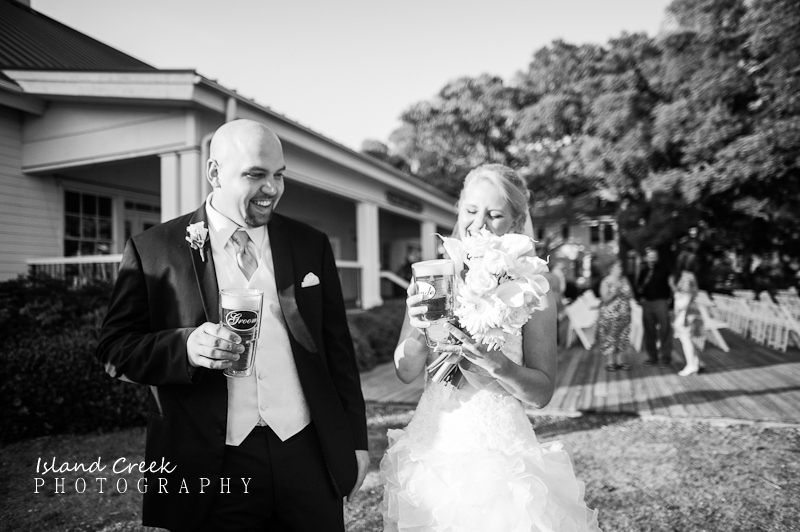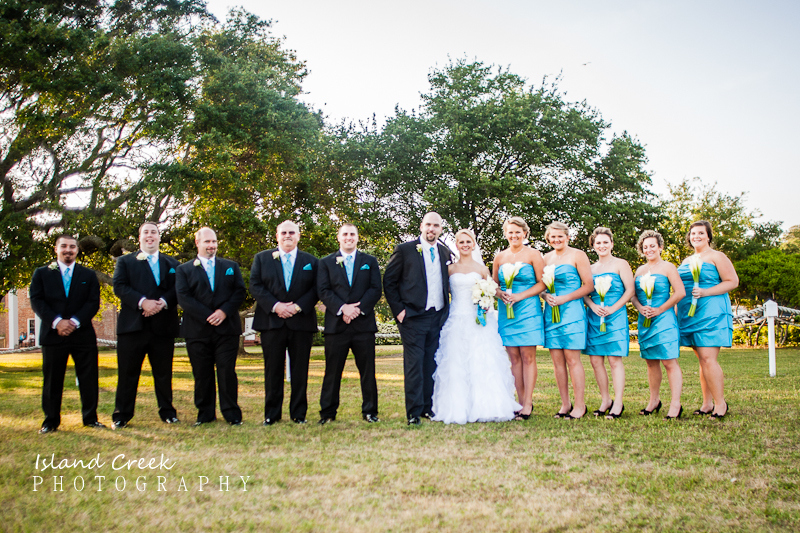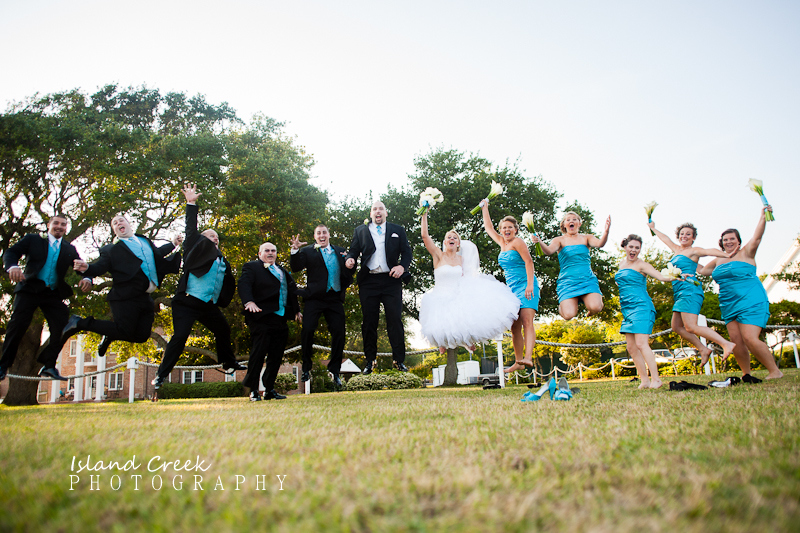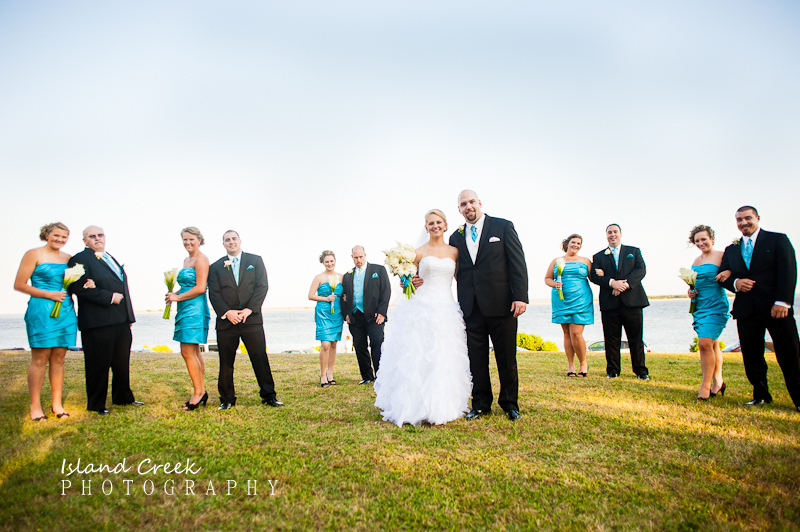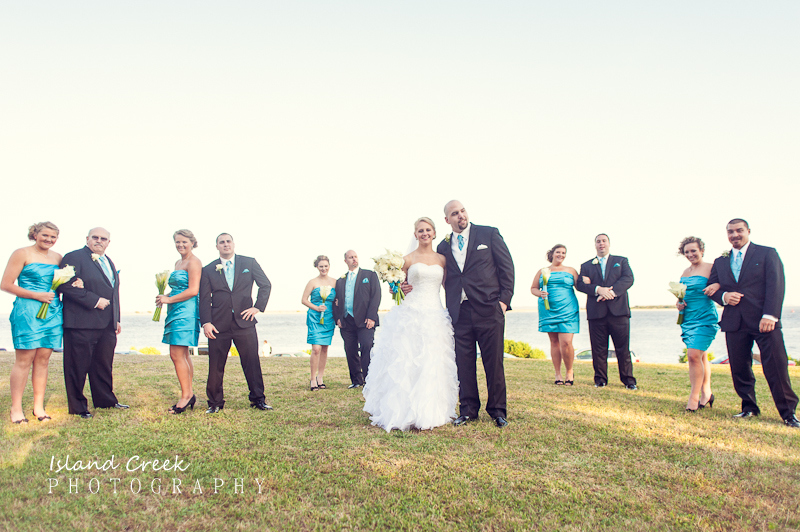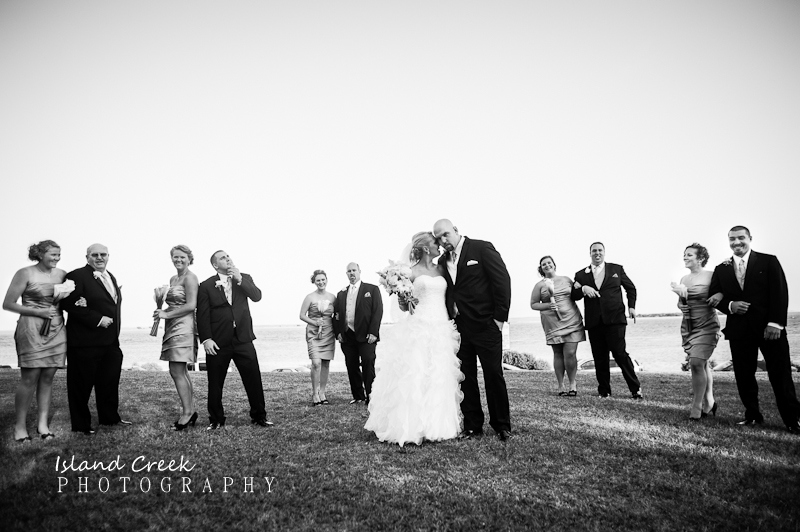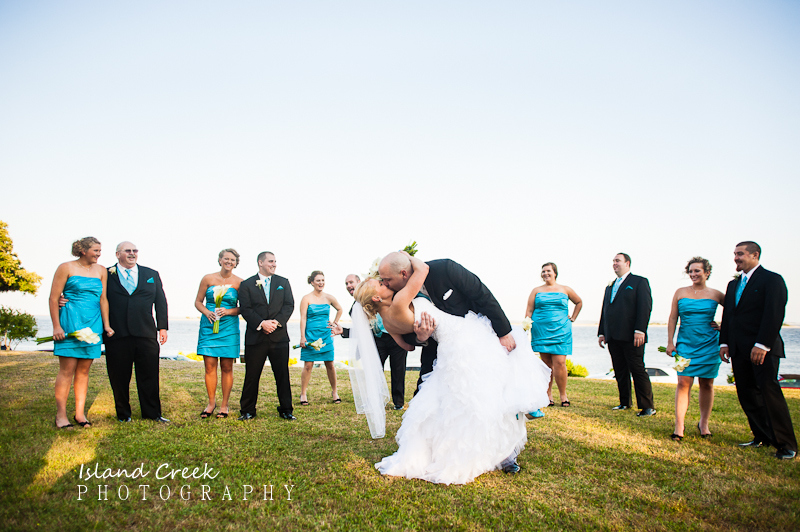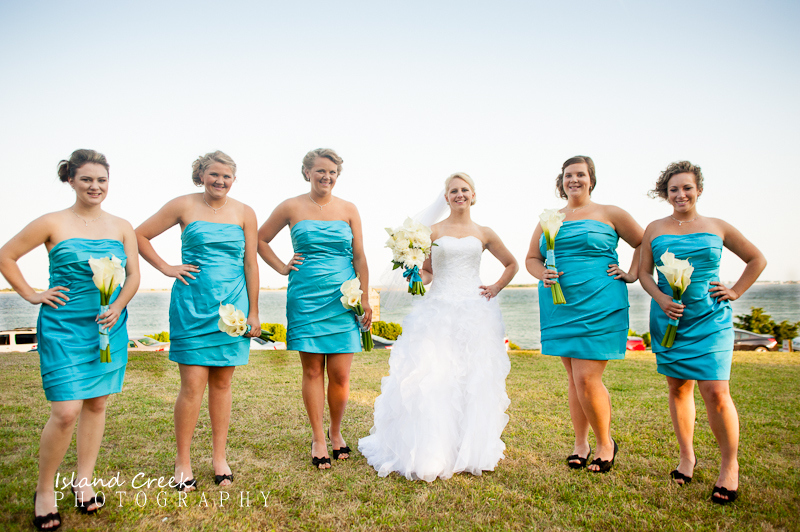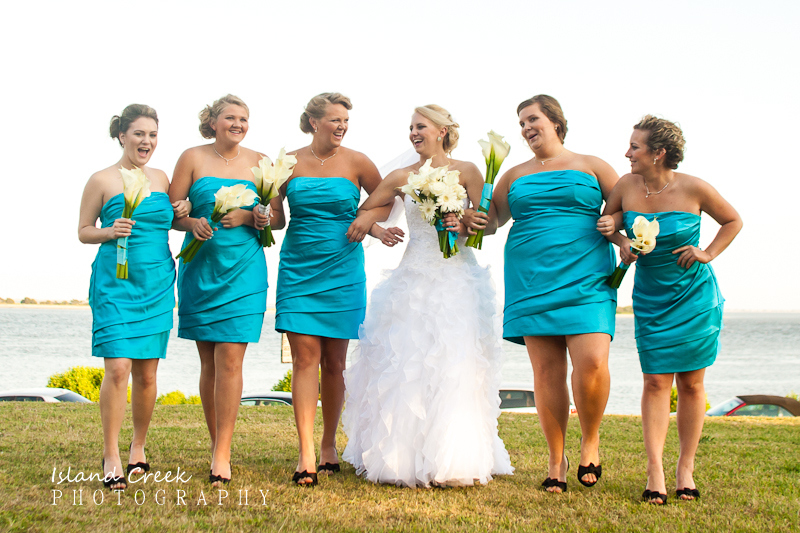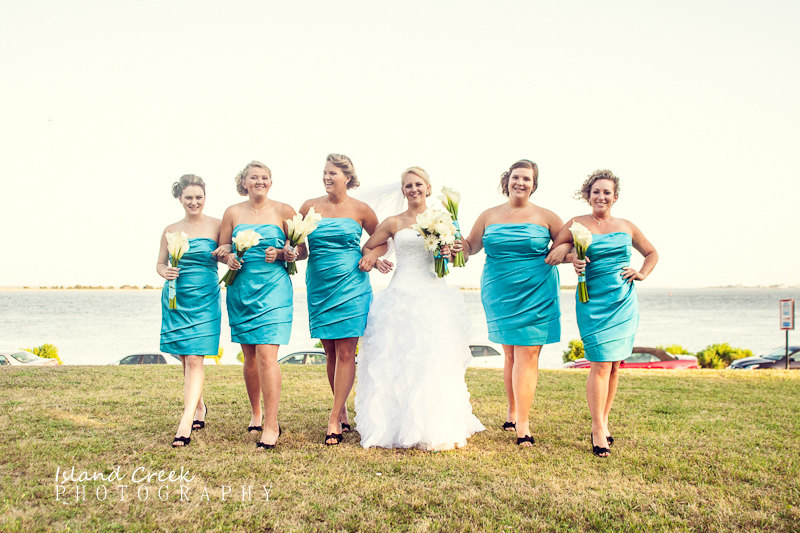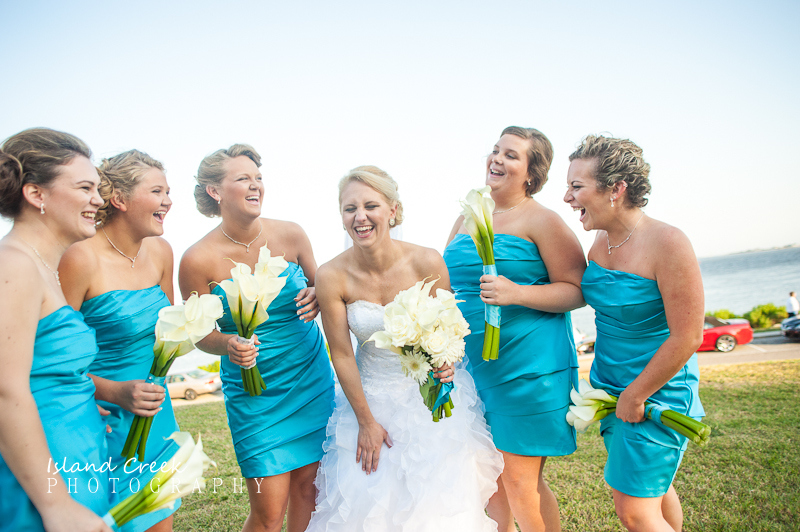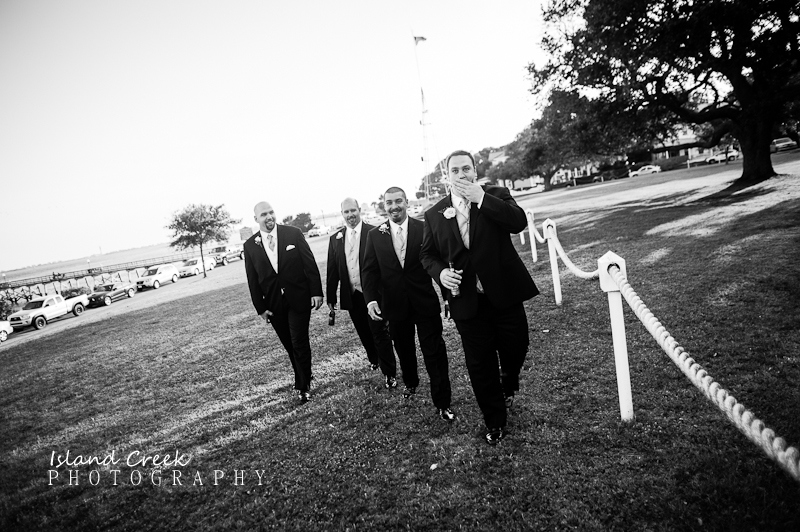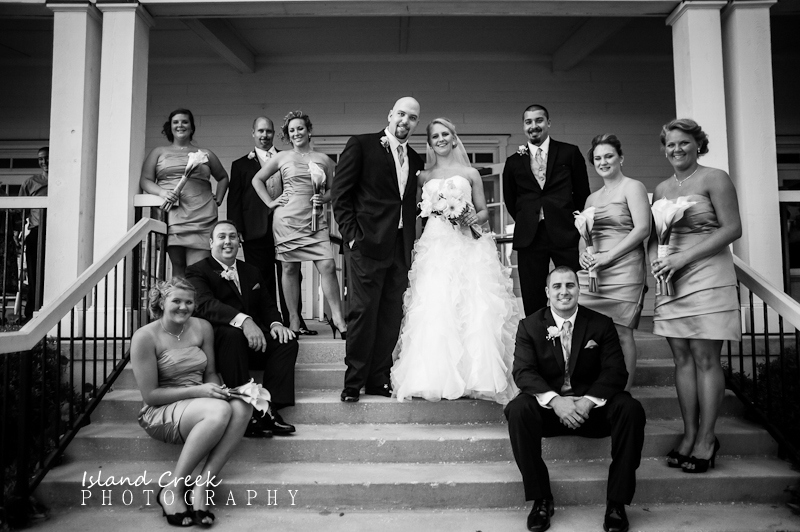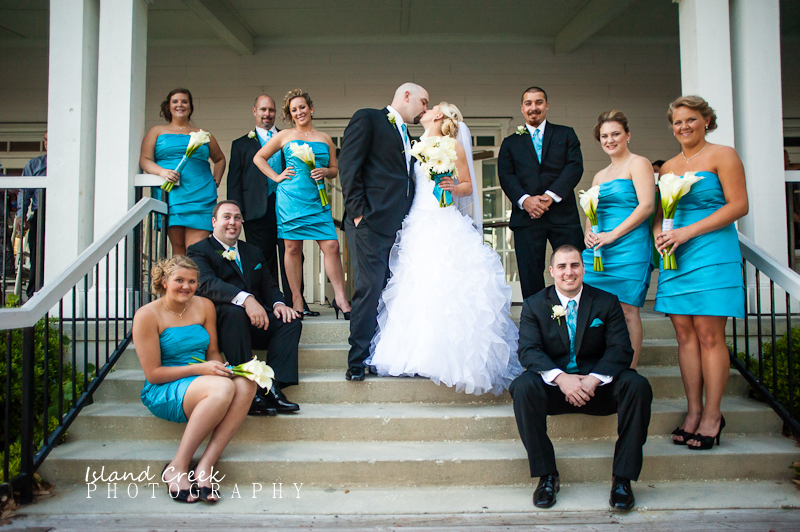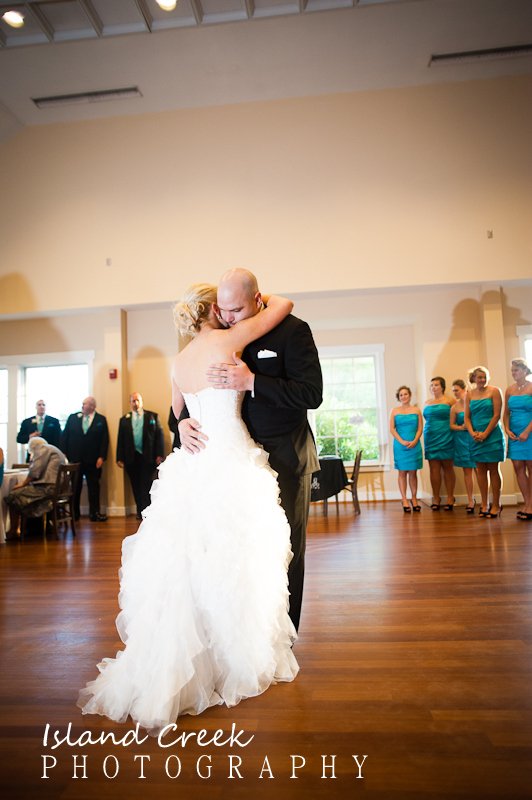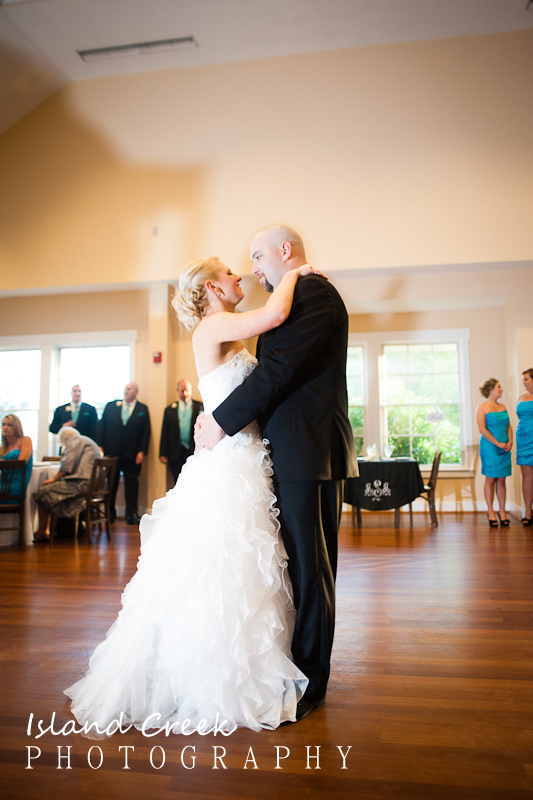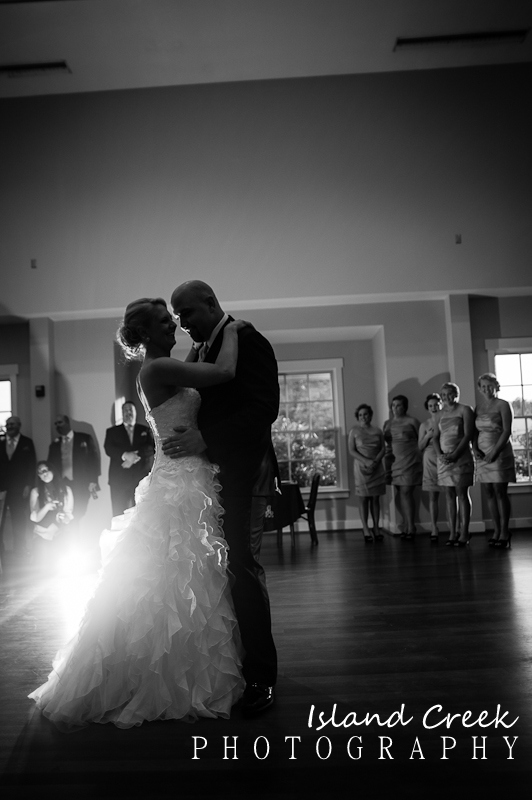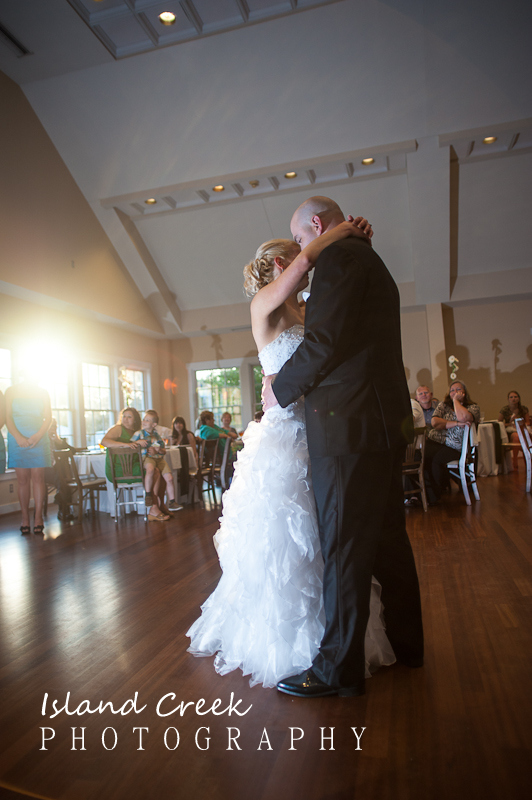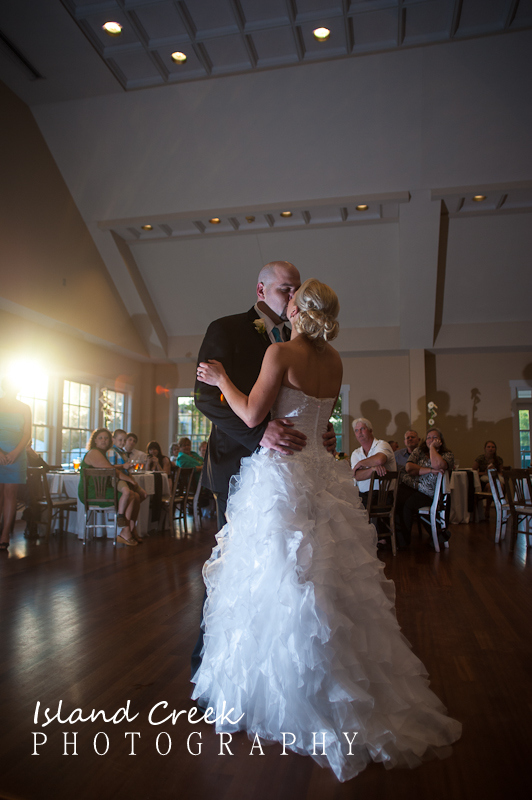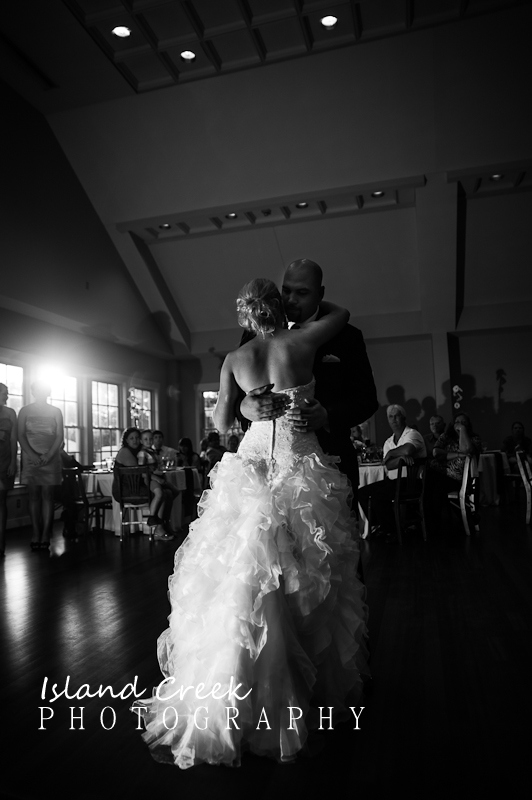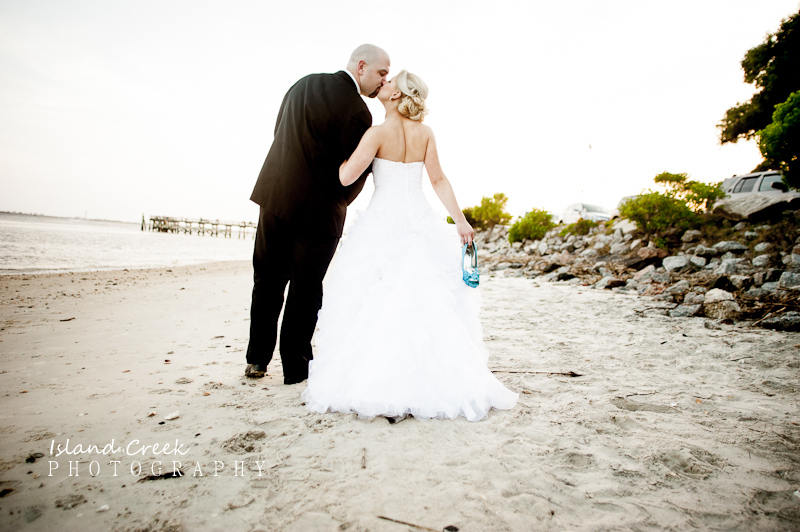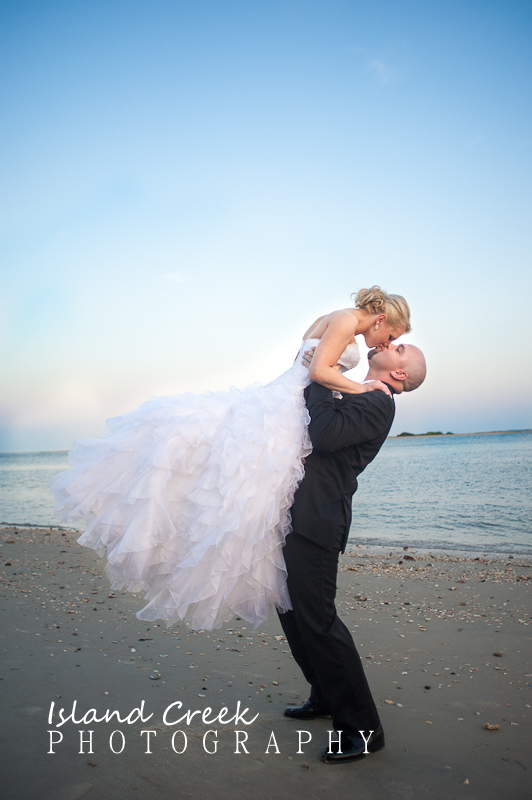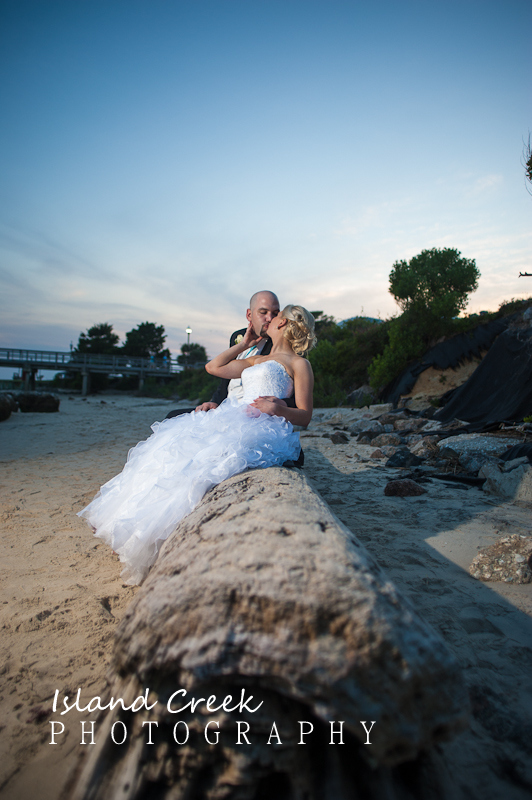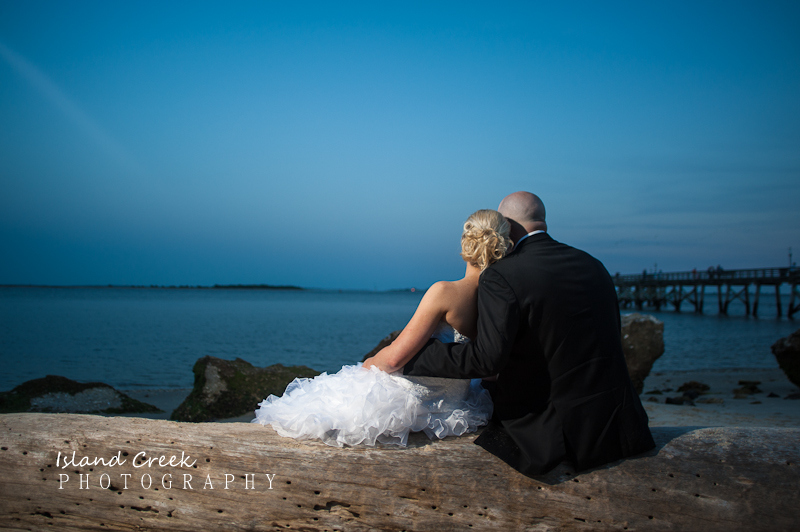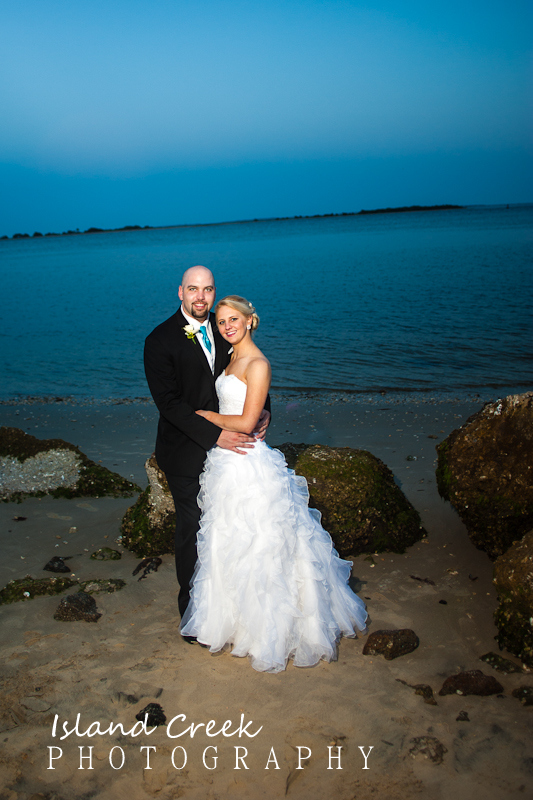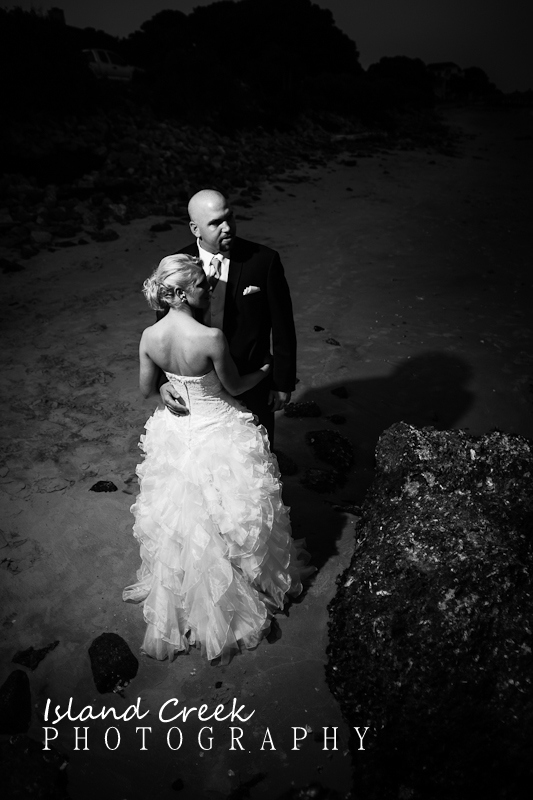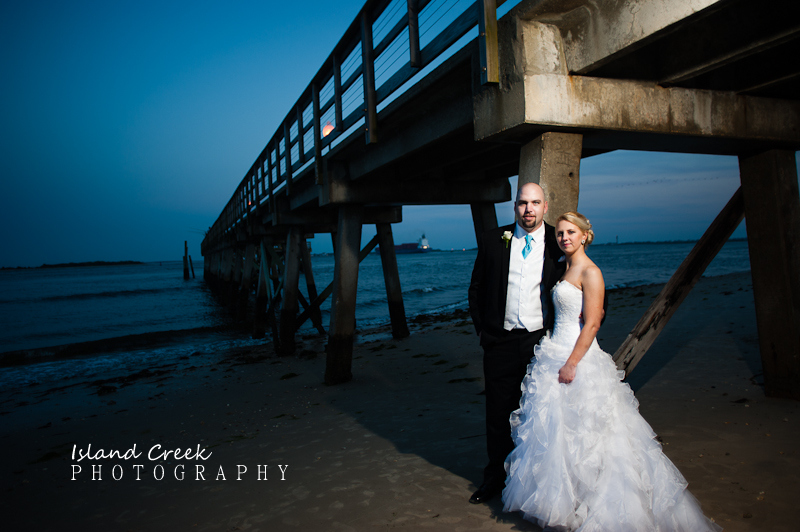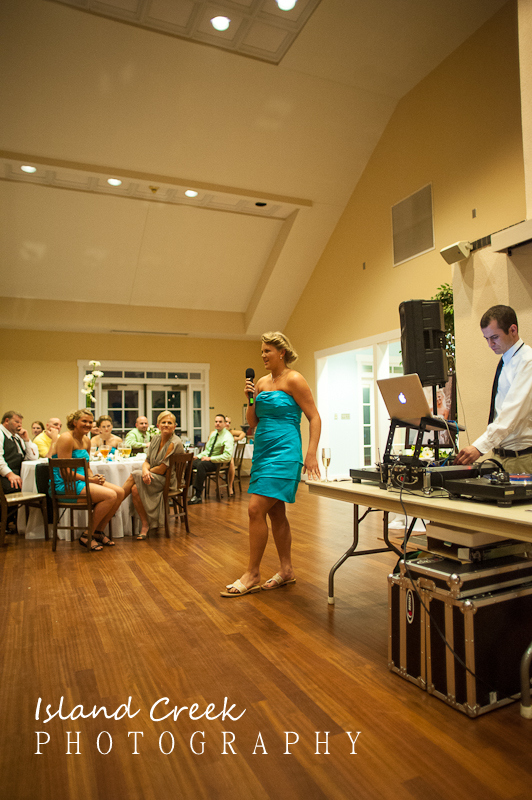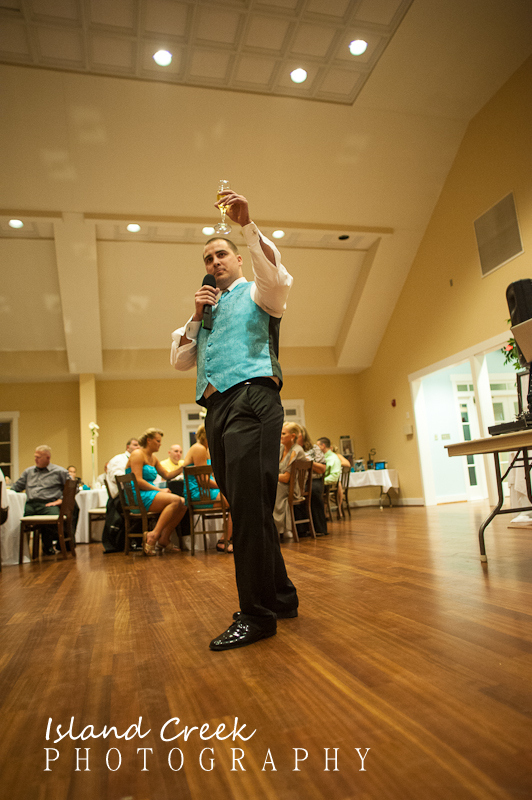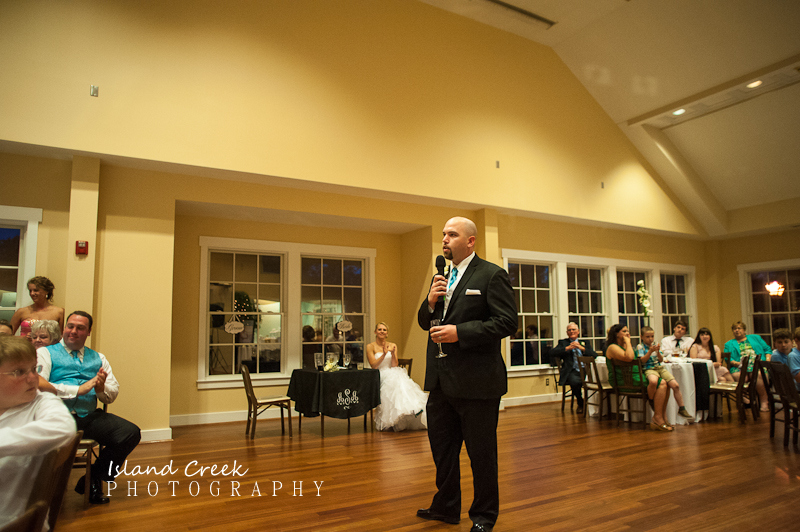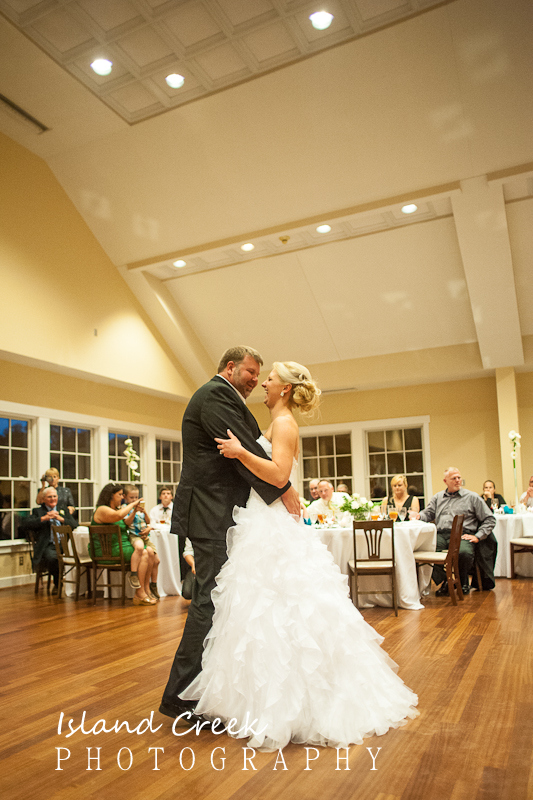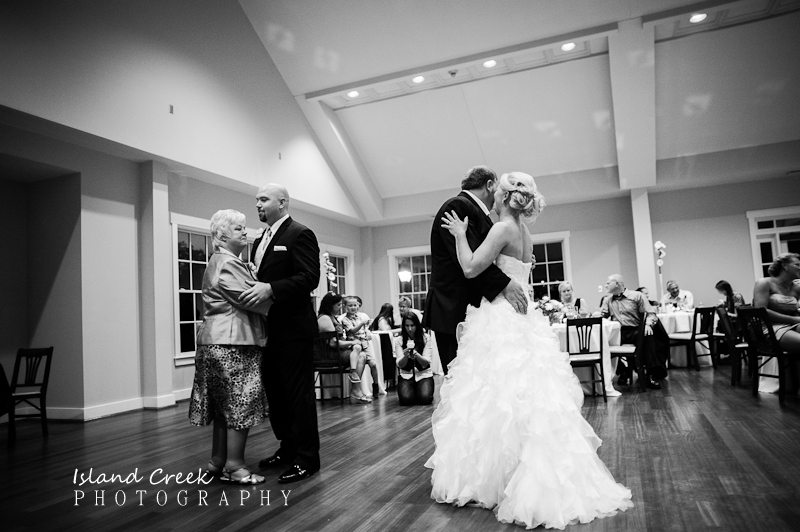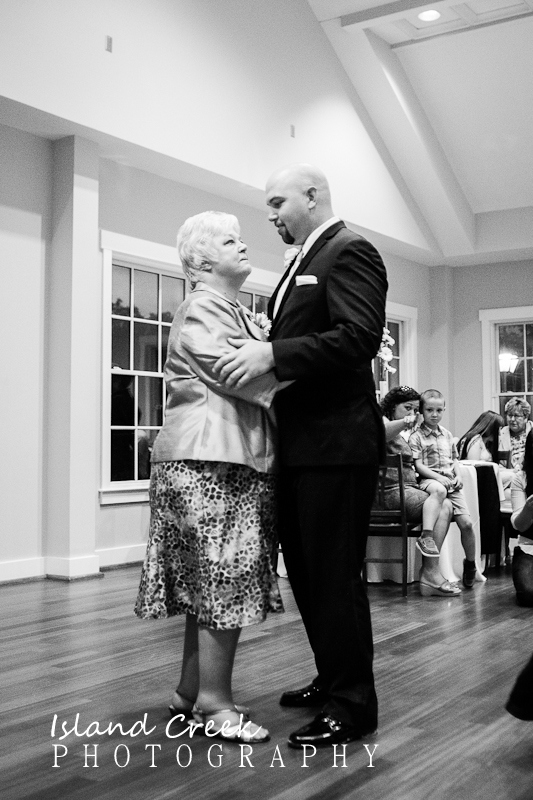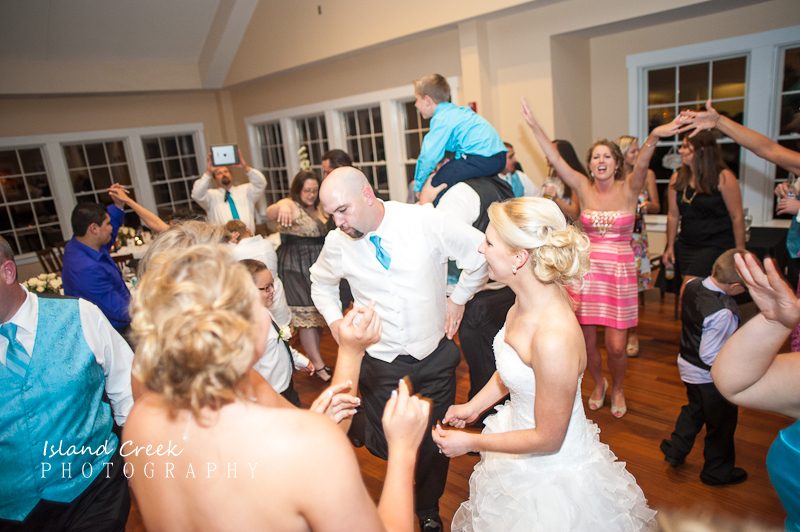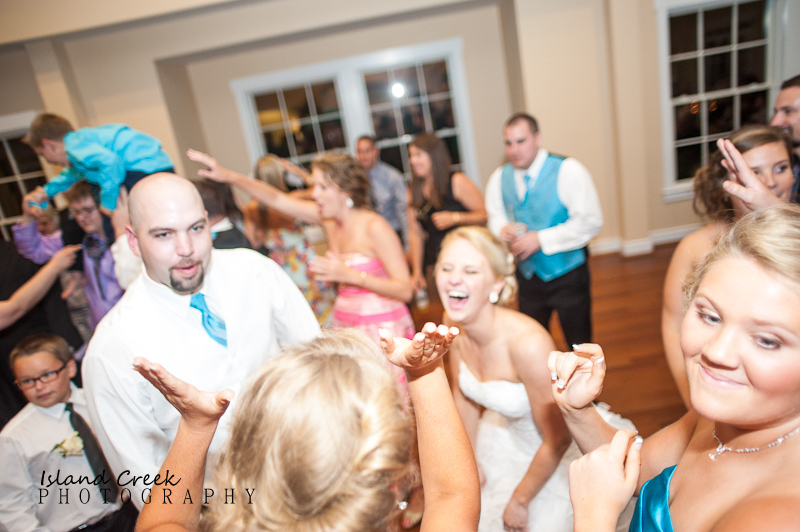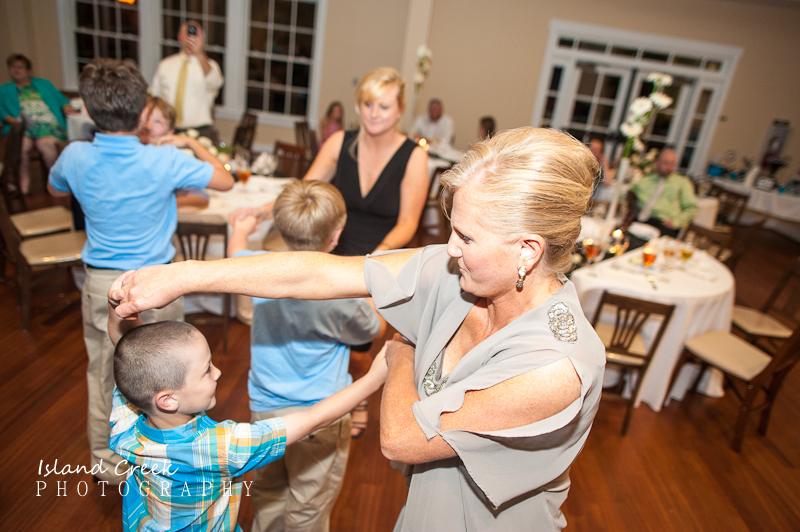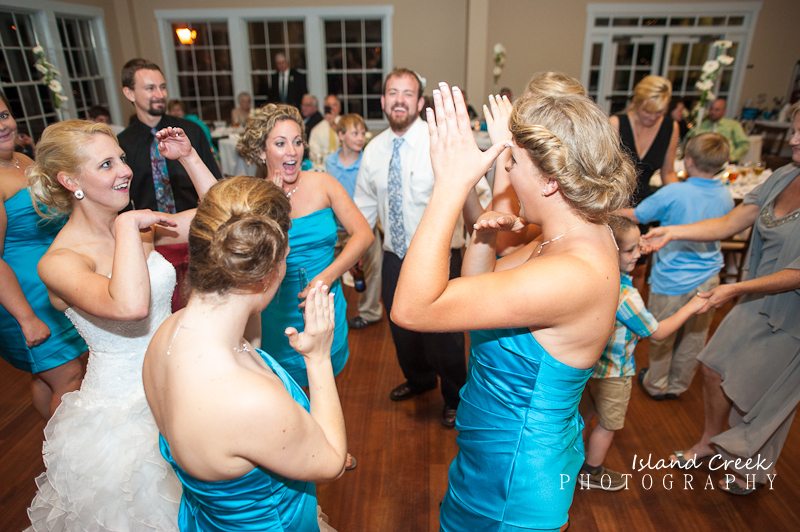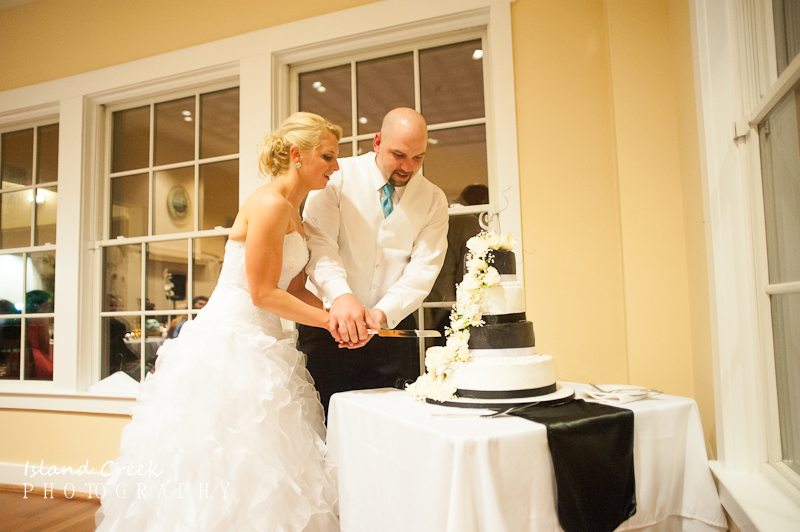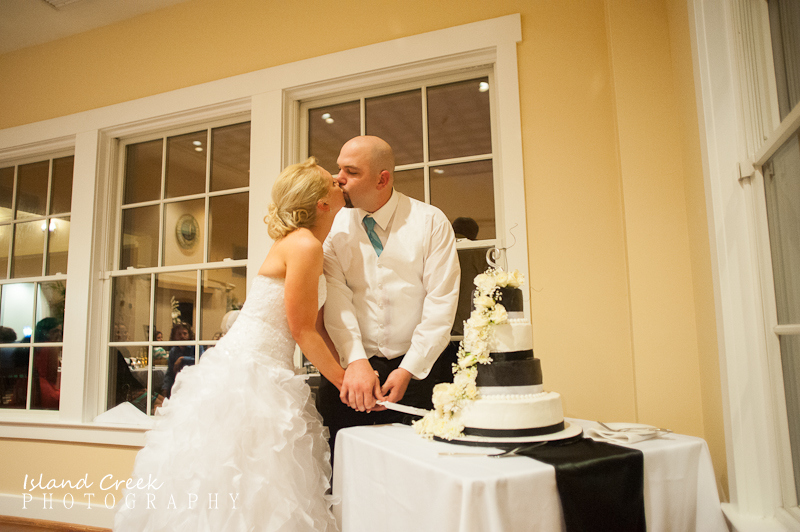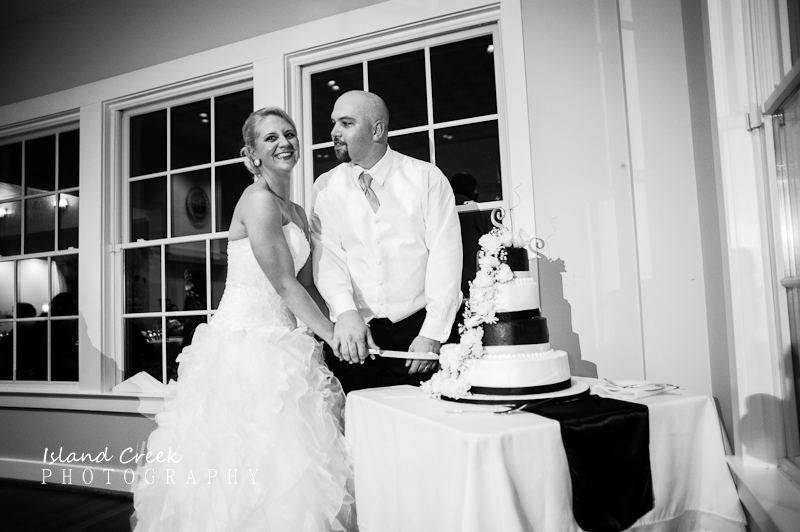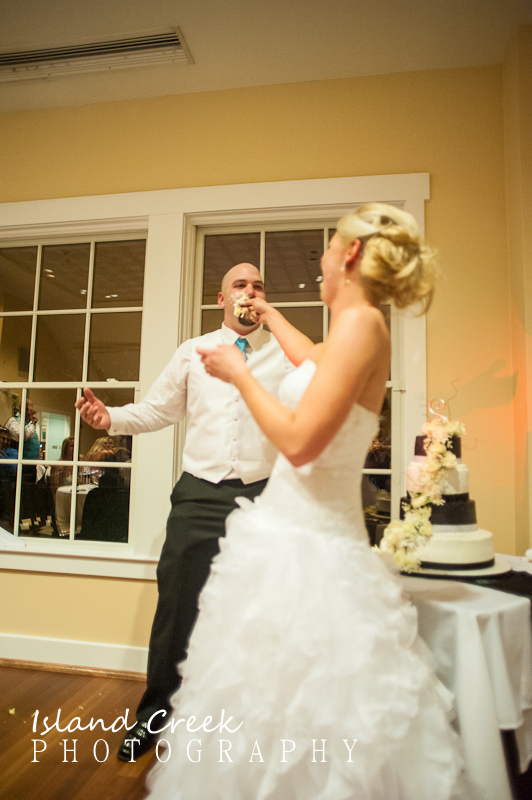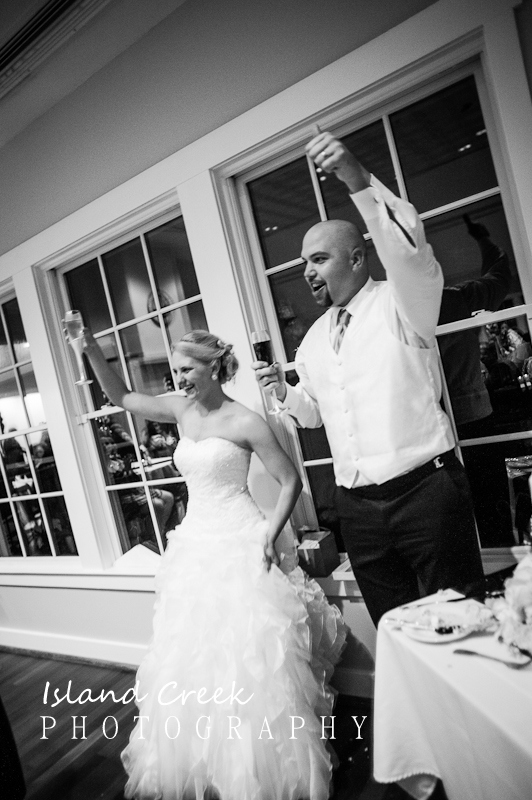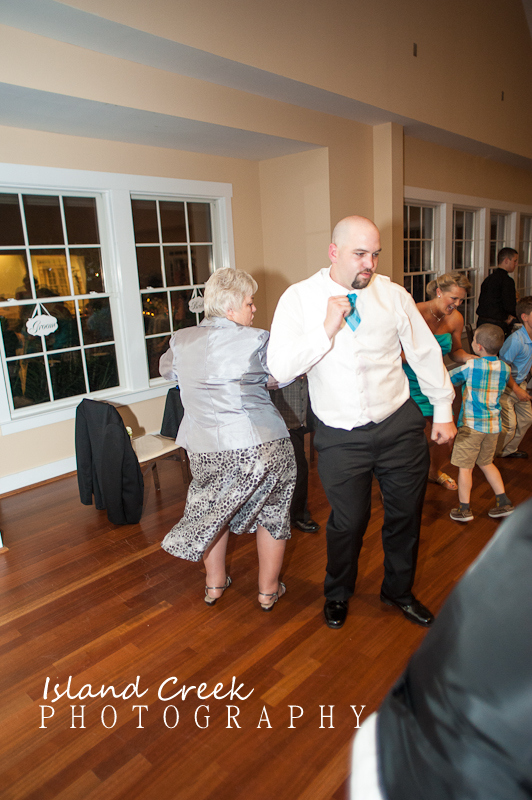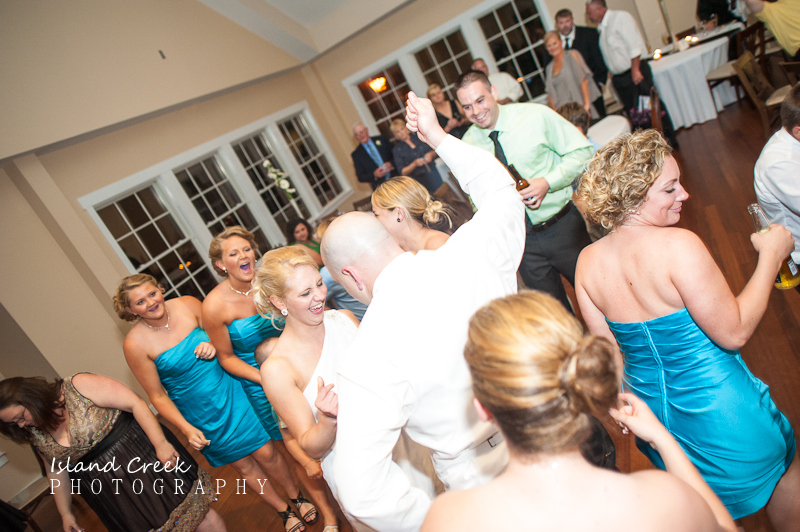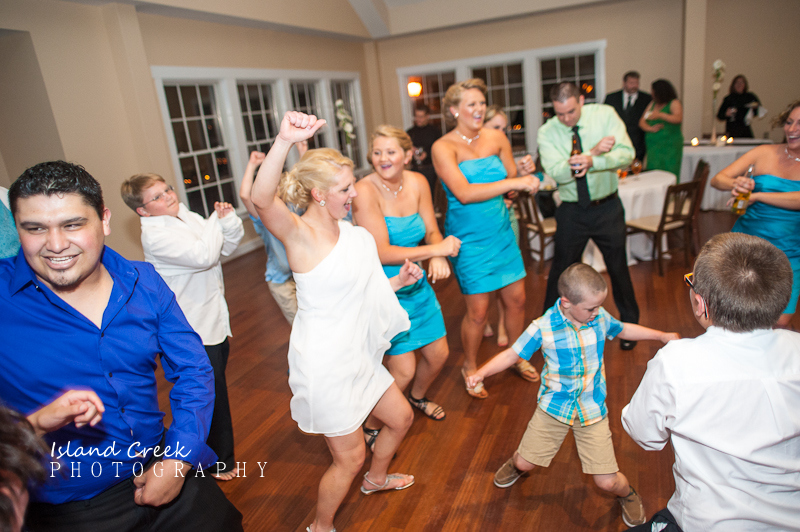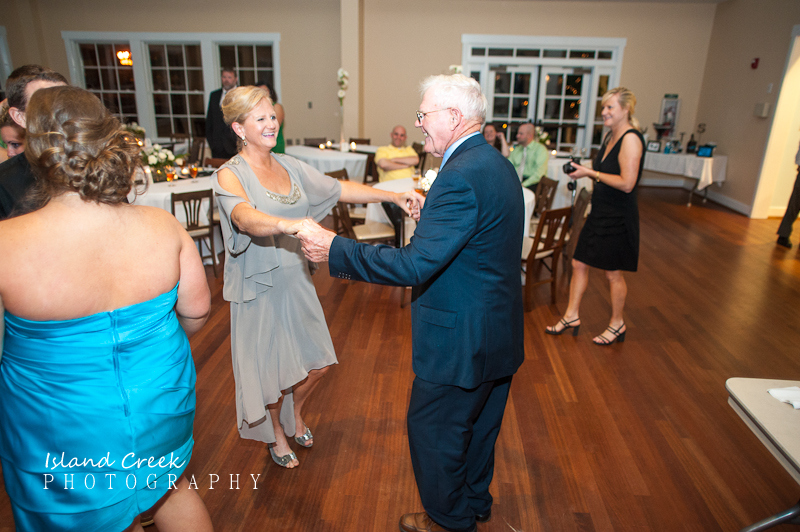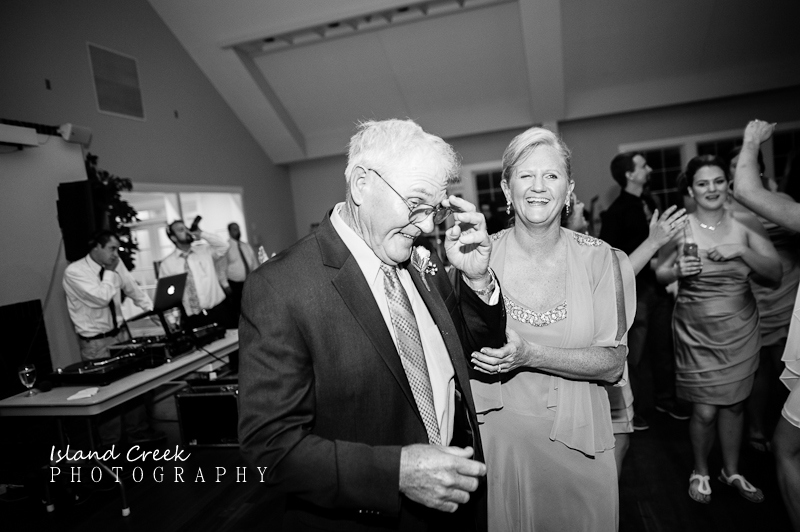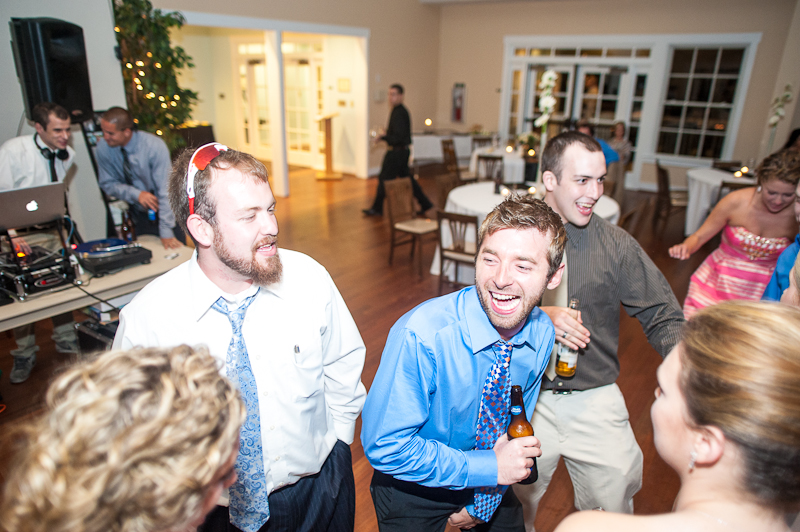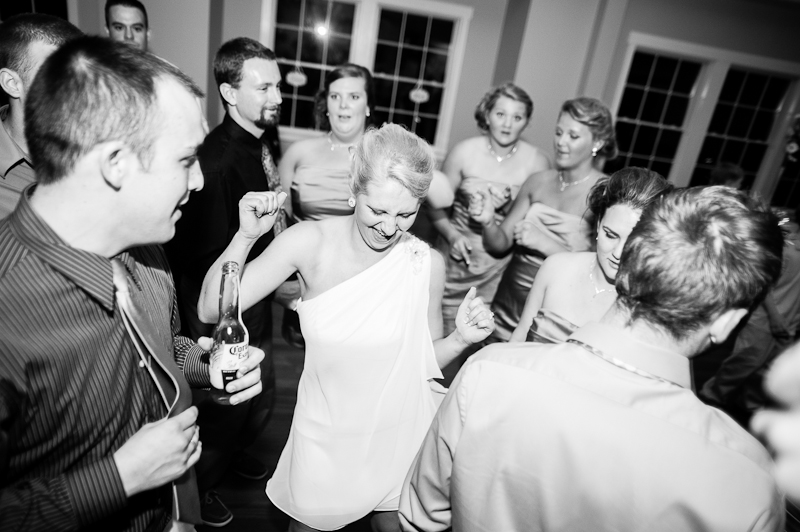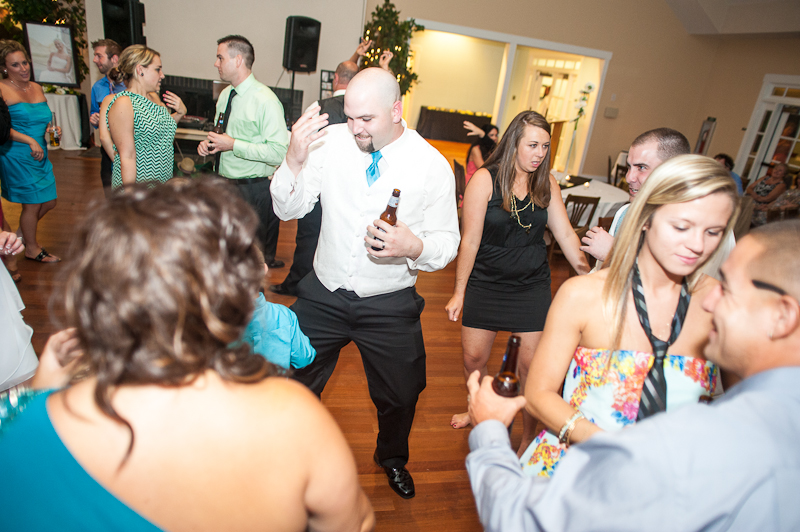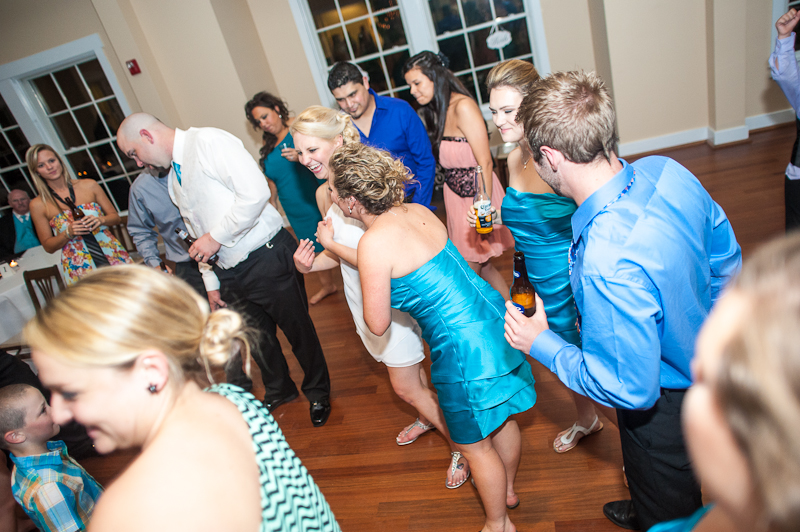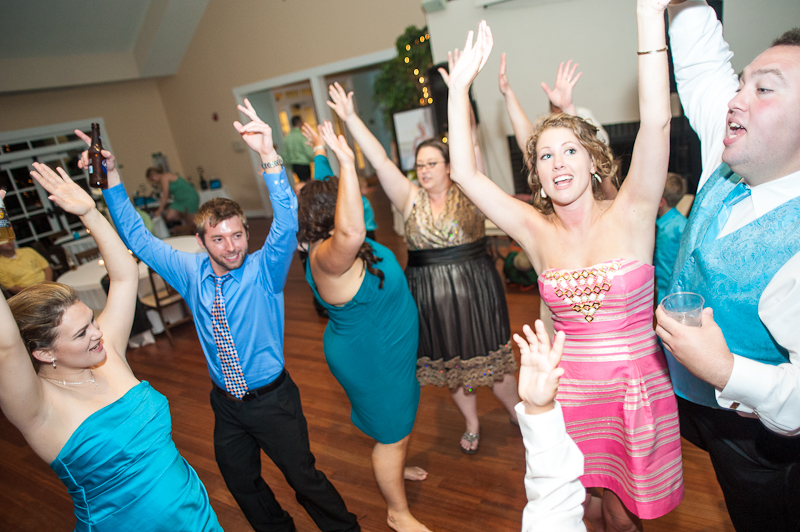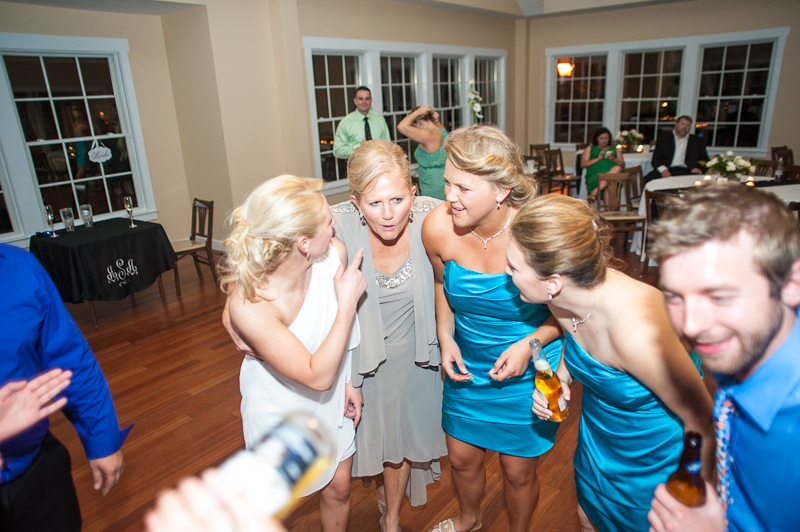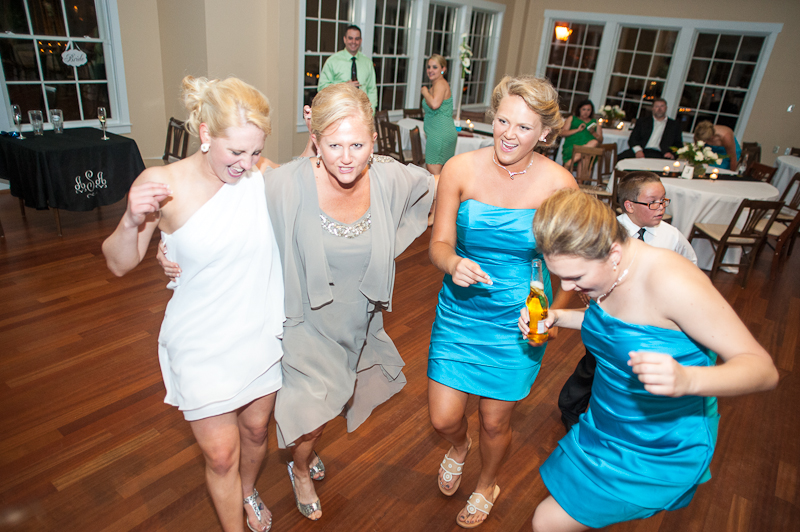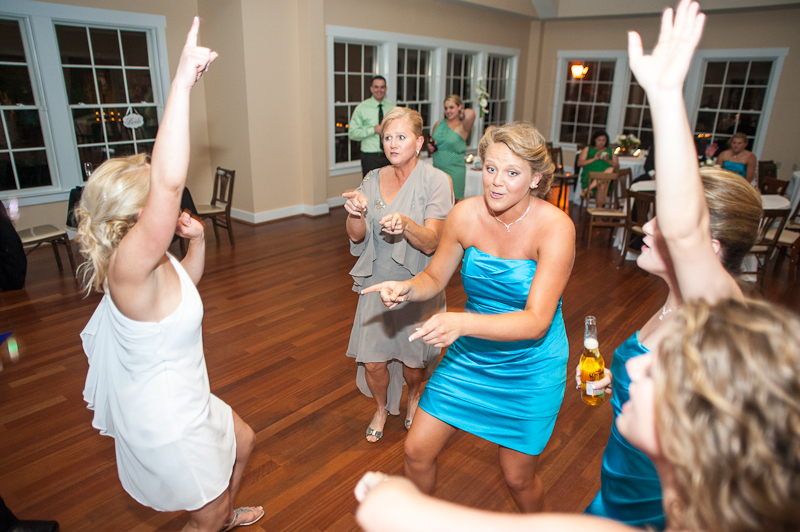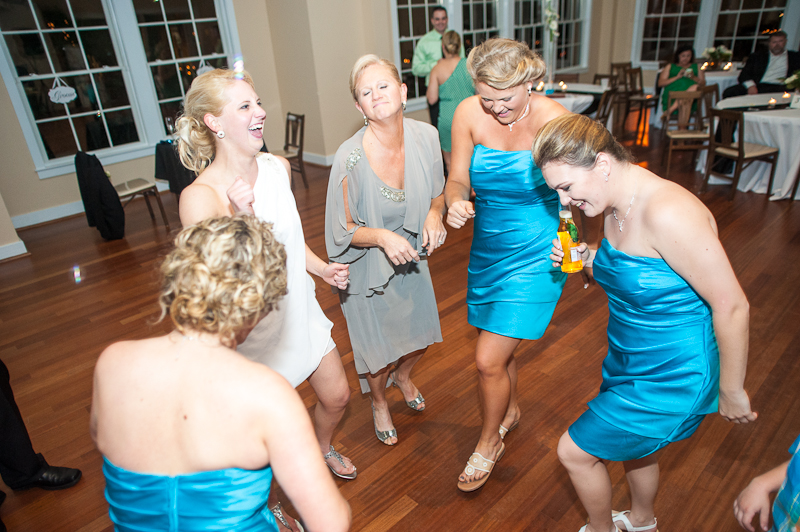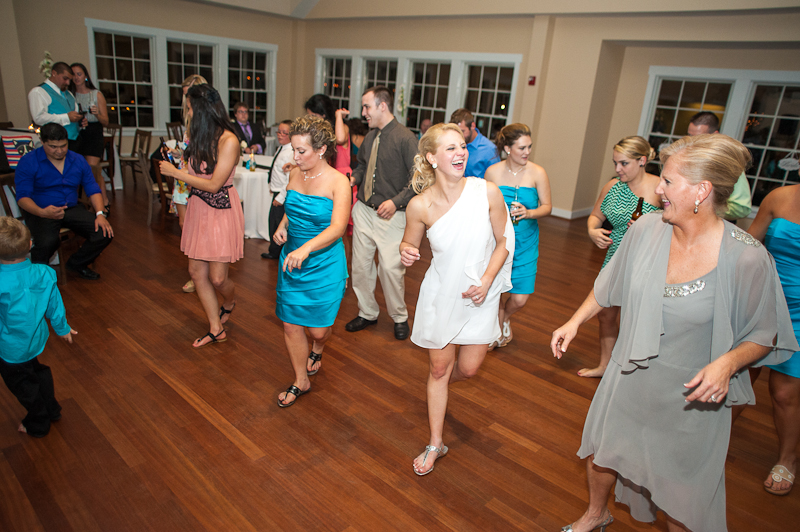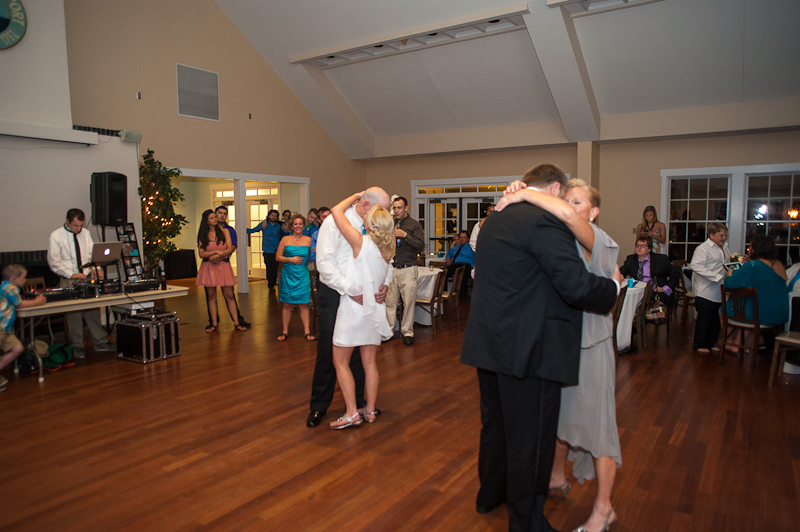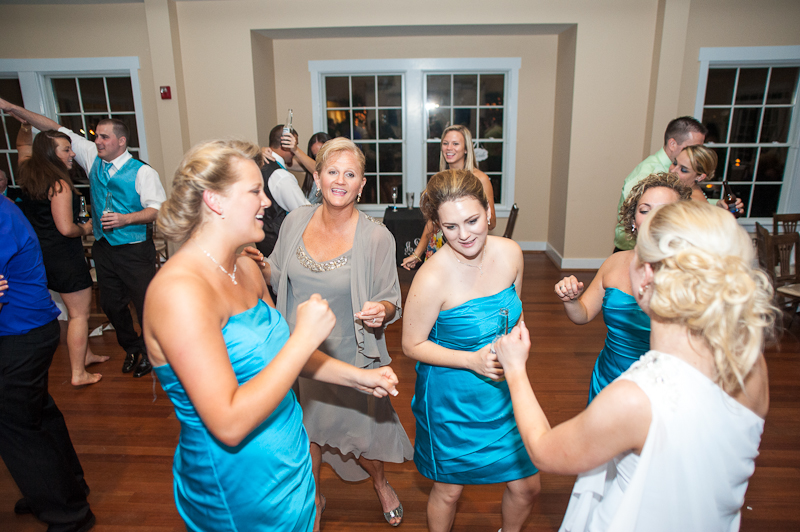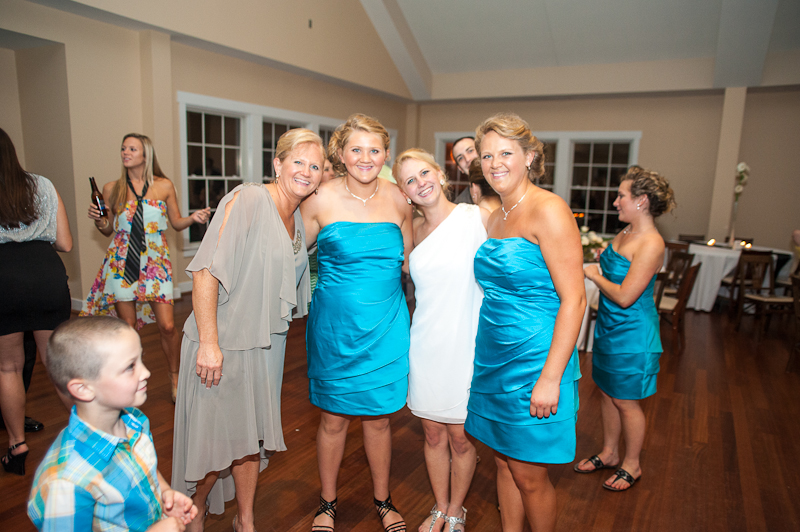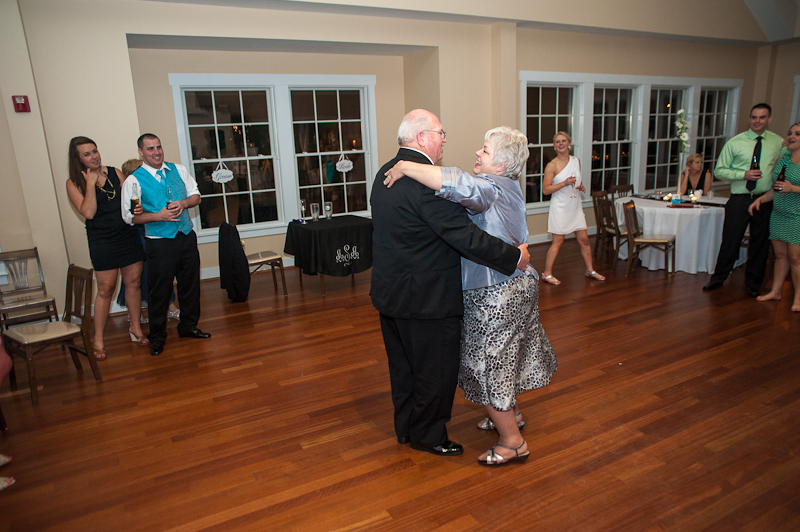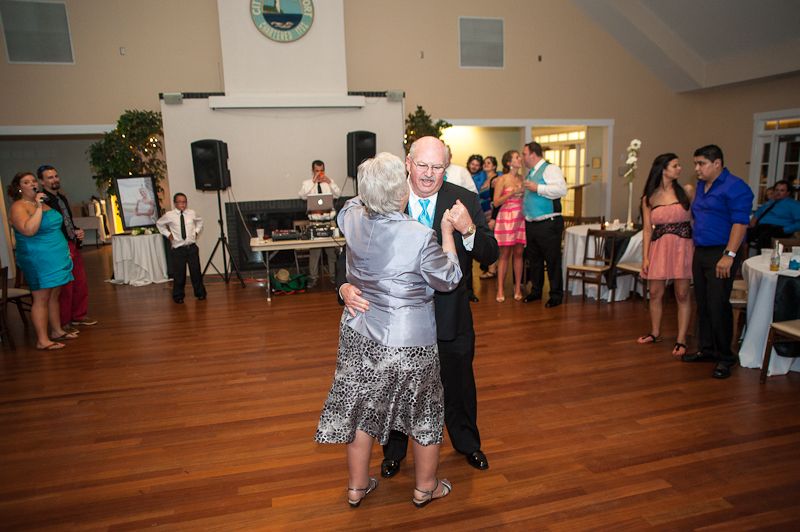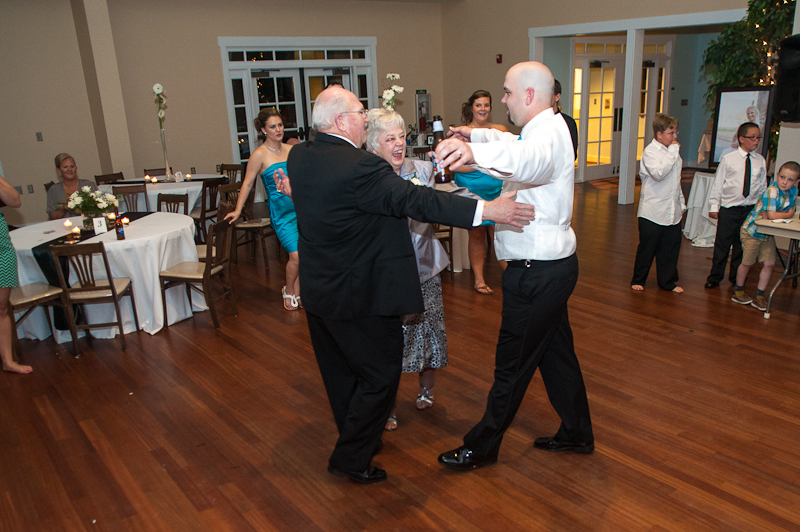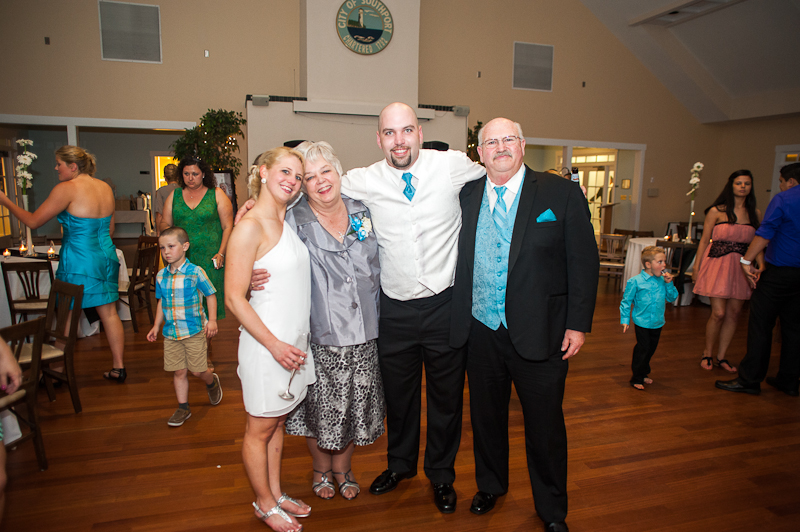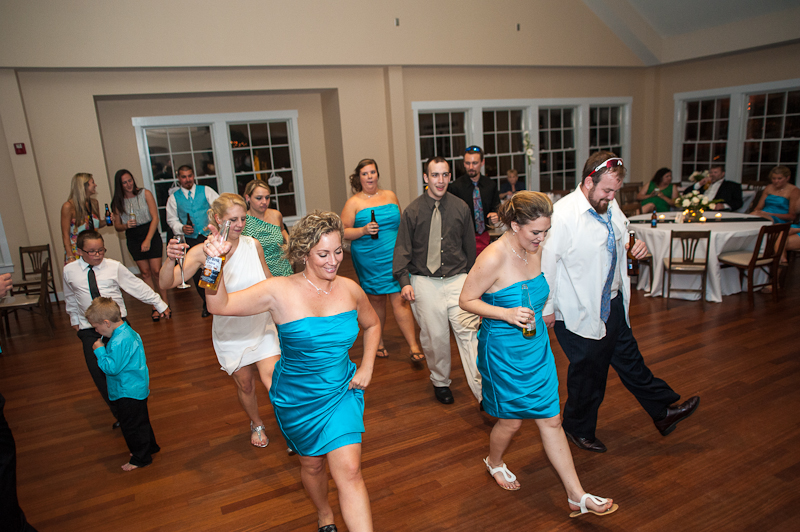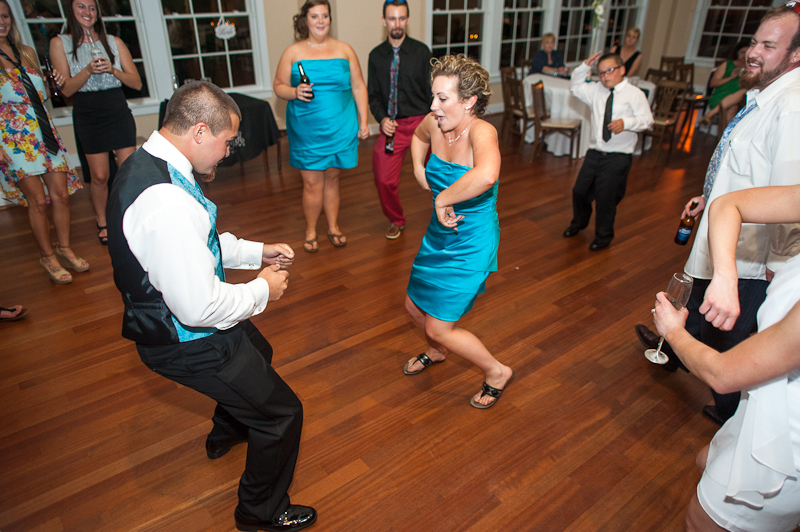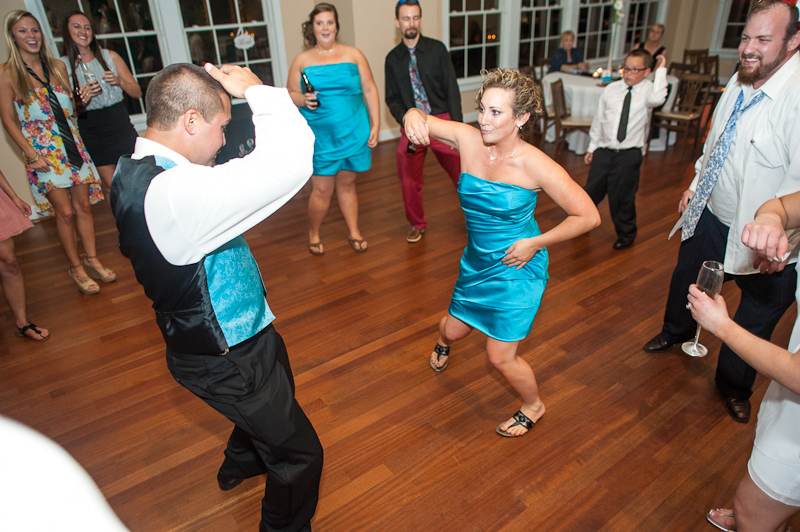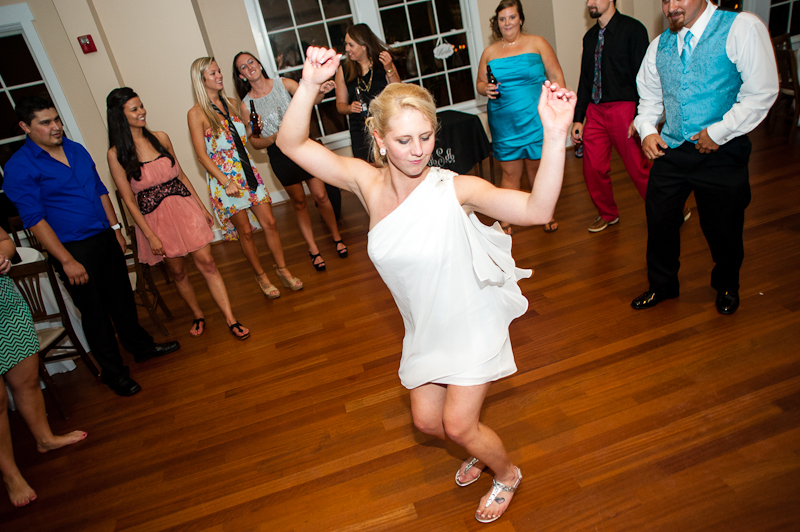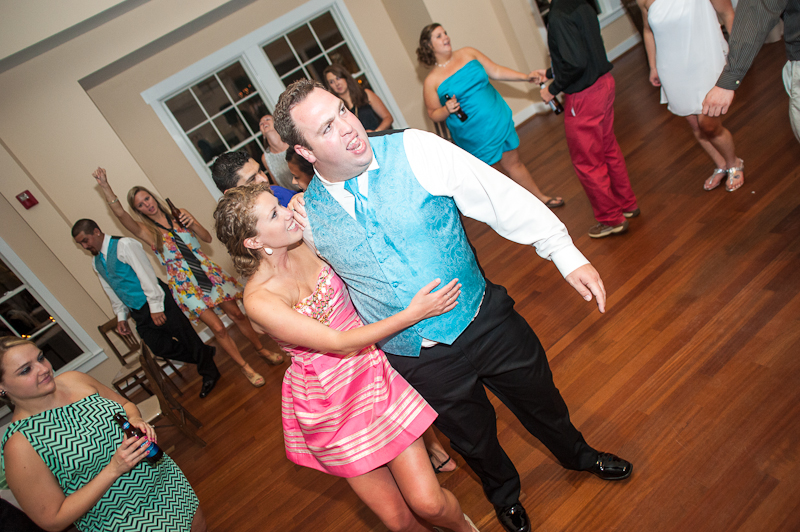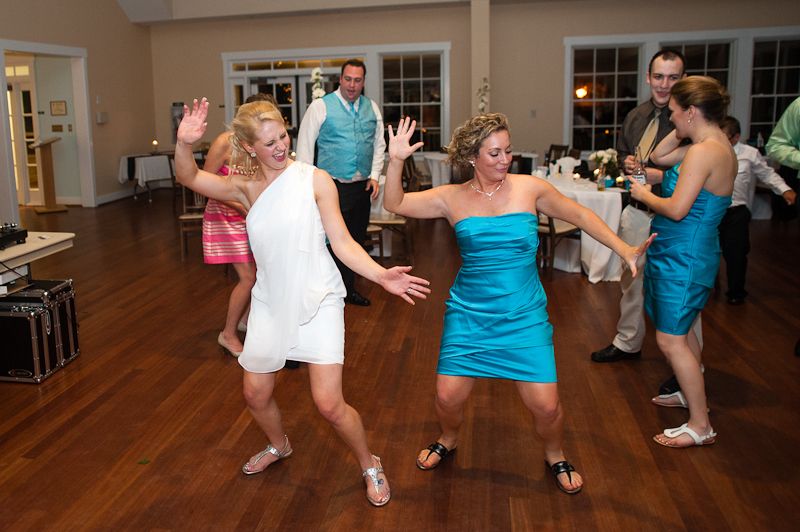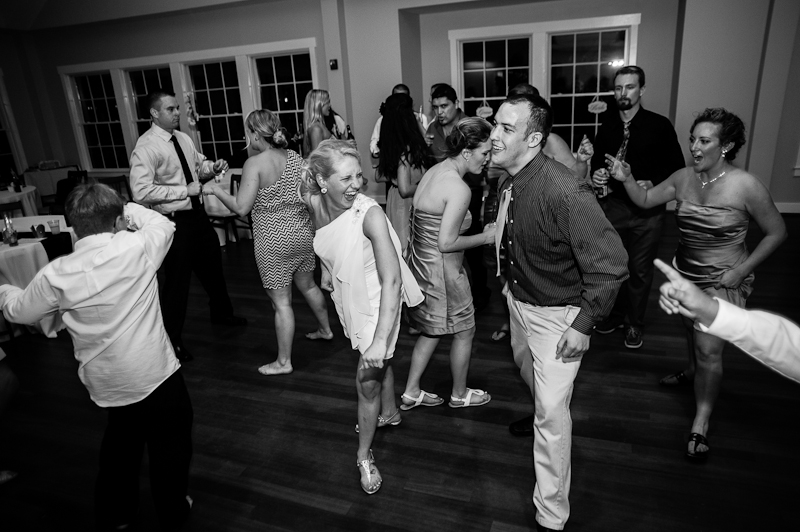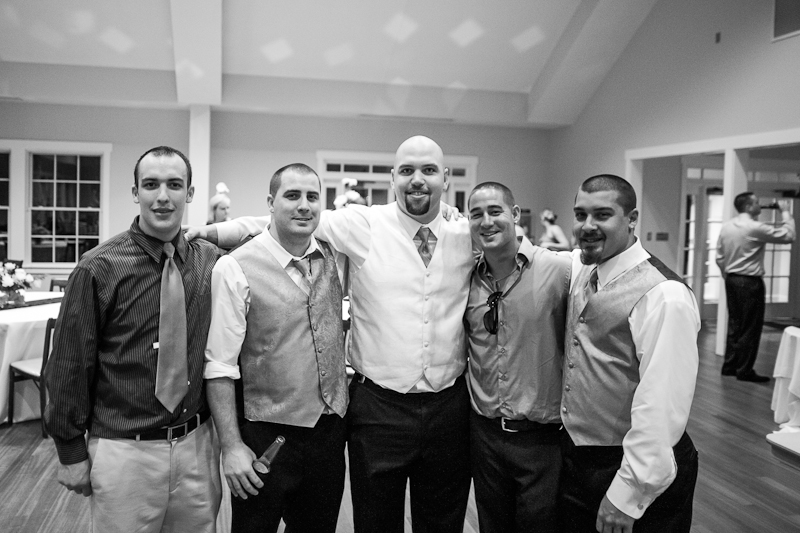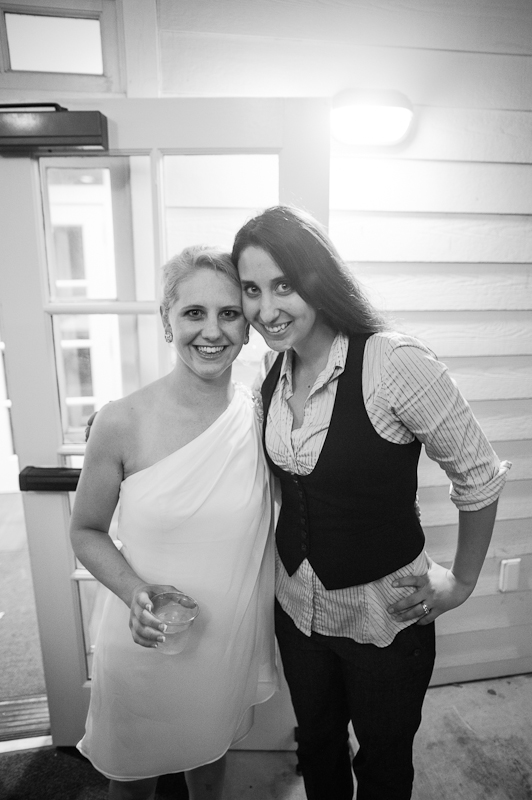 And of course i had to snag one with the beautiful bride!