Monthly Archives: February 2013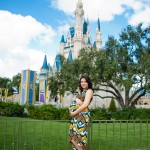 Who loves Disney? THIS GIRL! It's no secret that Disney world is one of my favorite things ever, so when Quin told me she would love to do maternity photos on our vacation to the happiest place on earth i was super excited!  I mean- Wilmington, NC is gorgeous and we love photographing...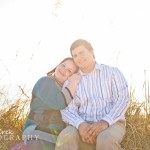 OK- so i'm way overdue to show our much neglected blog and our super awesome clients some love Catey and Kyle's engagement portraits were a bit of first for us… they were in the morning!! The light was bound to be gorgeous and we were very excited! So down we went to Kure Beach/ Fort Fisher, NC.  I think David was  nervous because...